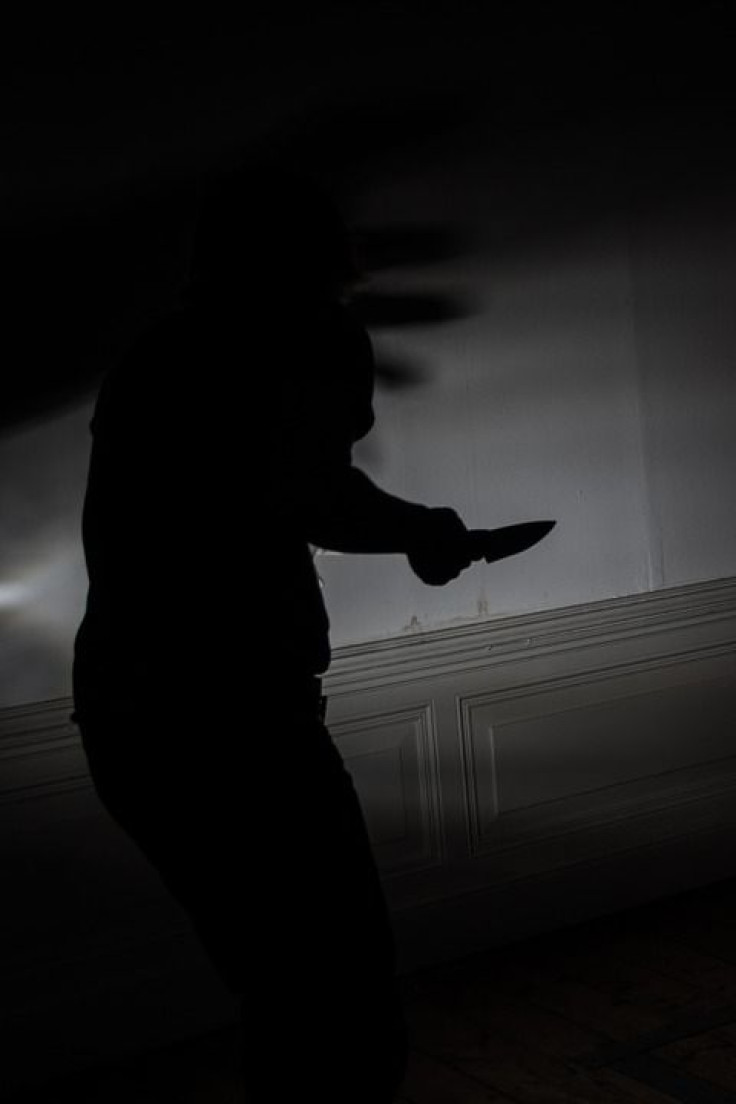 An argument over who's next in line took a violent turn when a man stabbed a Bronx deli customer, said police Tuesday.
A surveillance video shows the man pulling out a knife and attacking the victim with the weapon at the Briggs Gourmet Deli on Briggs Ave. in Fordham Manor late Monday. The 29-year-old victim was taken to St. Barnabas Hospital in stable condition, reported New York Daily News.
The deli's owner, who didn't share his name, said that the victim and a friend live across the street from the deli, and they entered the store to buy beer about 11.30 p.m. He added that the attacker bumped into the victim and started a verbal dispute over who was in line first.
"I didn't expect for the kid to pull out the knife and stab the kid," the owner said. "He stabbed him, and then he just walked out the store. He put the knife back in his pocket and he left," he added.
After the attack, the victim dropped to the ground, but remained conscious and was talking, the owner said.
The police is now looking for the attacker.
"Do you recognize him? Cops are searching for the man who stabbed a Bronx deli customer during a dispute over their place in line," read a tweet posted by PIX11 along with a video that captured the heated moment.
In a separate incident, police recently caught the woman who opened fire on a Bronx bodega worker. Jackelyn Classen, 40, was arrested near her Longwood home just after 8 p.m. Monday. She was charged with attempted assault, criminal possession of a weapon and reckless endangerment, said police, as reported by New York Post.
The victim, a 40-year-old man, was behind the counter of the deli on Westchester Avenue near Faile Street around 1 a.m. when Classen allegedly stepped in, aimed a gun at him and fired several times. The employee told police that he did not know the shooter. The victim was not hurt, but the bullets damaged the store's counter and ceiling, said police. Classen did not steal anything or talk to the employee prior to the incident, police said.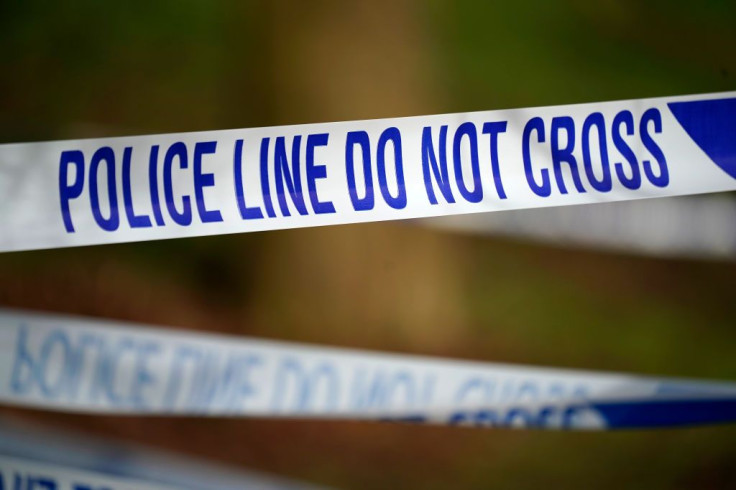 © 2023 Latin Times. All rights reserved. Do not reproduce without permission.