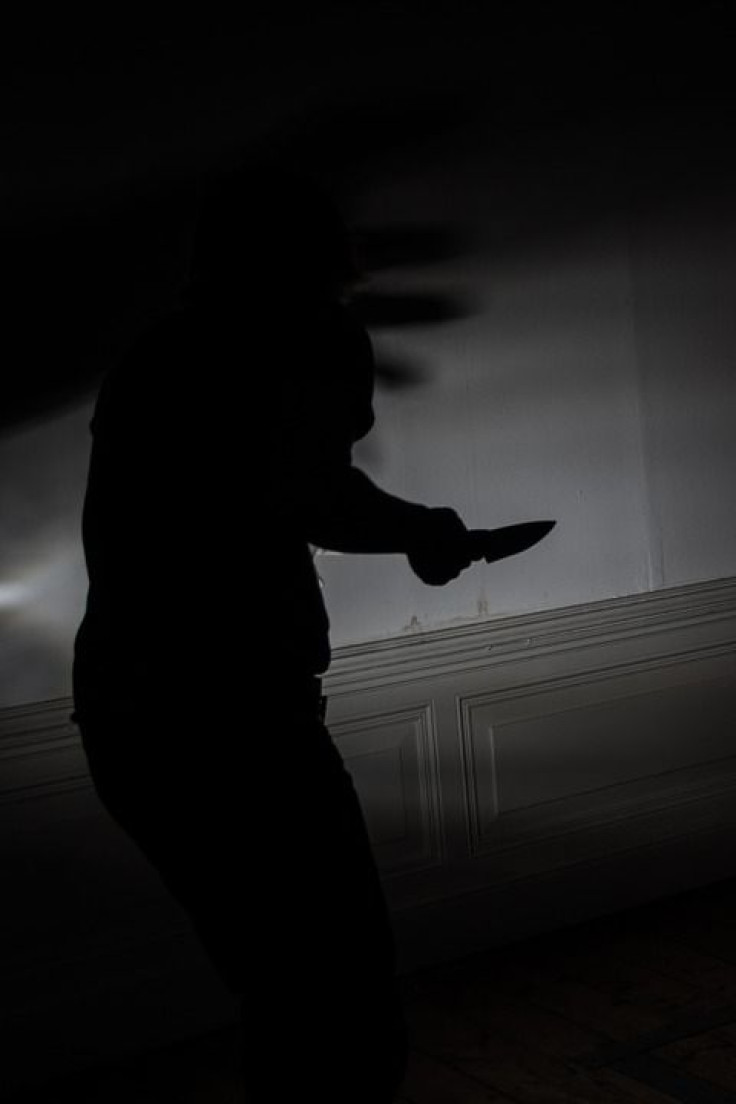 A video of a man stabbing his wife repeatedly in the presence of a crowd in Delhi's Rohini area, has gone viral online. The Police has taken the man in custody.
In the video, the husband is seen stabbing his wife to death in broad daylight. He appeares to be so furious, so much so that even after she had died, he kept stabbing her as many as 25 times.
The incident took place Saturday in front of many bystanders, some of whom were busy recording the crime. None of them tried to rescue the woman, reported India Today.
Many netizens were left angry as no one tried to help the woman. "My God he is doing this in public and nobody stopped him," one tweeted.
Another wrote, "And no one stopped him or helped his wife. That's the saddest part."
The victim has been identified as 26-year-old Neelu Mehta who worked at the Safdarjung hospital in Delhi. Her husband, Harish Mehta, works at the Marriage Bureau. Hailing from Rajkot in Gujarat, they reportedly got married eight months ago and were residing in Delhi's Budh Vihar Phase-1. Delhi Police believes Harish suspected his wife Neelu of infidelity which is what could have resulted in him committing the crime.
A case has been registered against Harish under Section 302 [murder] of the Indian Penal Code.
In a separate incident in February, a 17-year-old woman in Delhi's Begumpur area was murdered by her 25-year-old friend. The suspect was identified as Laik, who is yet to be arrested. Delhi Police said the girl was allegedly killed with a hammer by Laik after he visited her house, reported India TV.
At the time of the incident, the victim's family were out to buy grocery items. Later, Laik bolted the door from outside before escaping, police said. The girl's parents took her to a nearby hospital where she was declared brought dead on arrival. The police were soon informed about the incident.
"Both the suspect and the victim's families were neighbours in Bawana. One year back the girl's family had shifted to Begumpur. However, the suspect in the case kept visiting the family. We have constituted several teams to arrest Laik," said PK Mishra, DCP Rohini.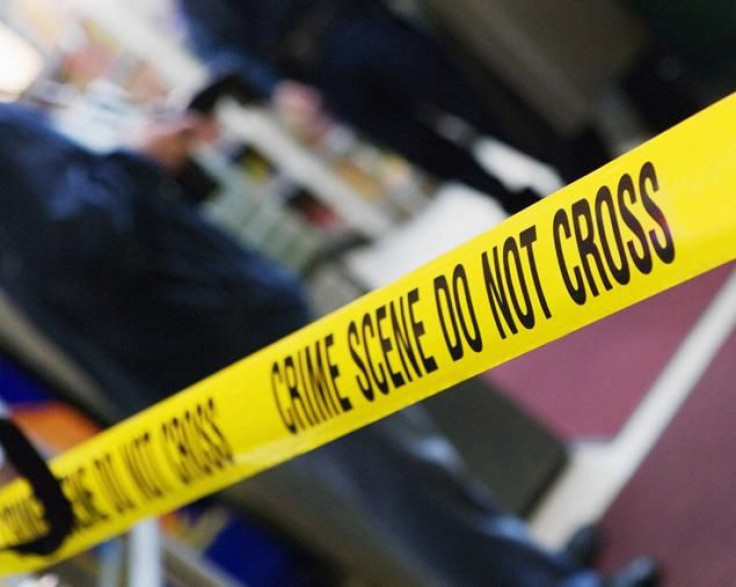 © 2023 Latin Times. All rights reserved. Do not reproduce without permission.