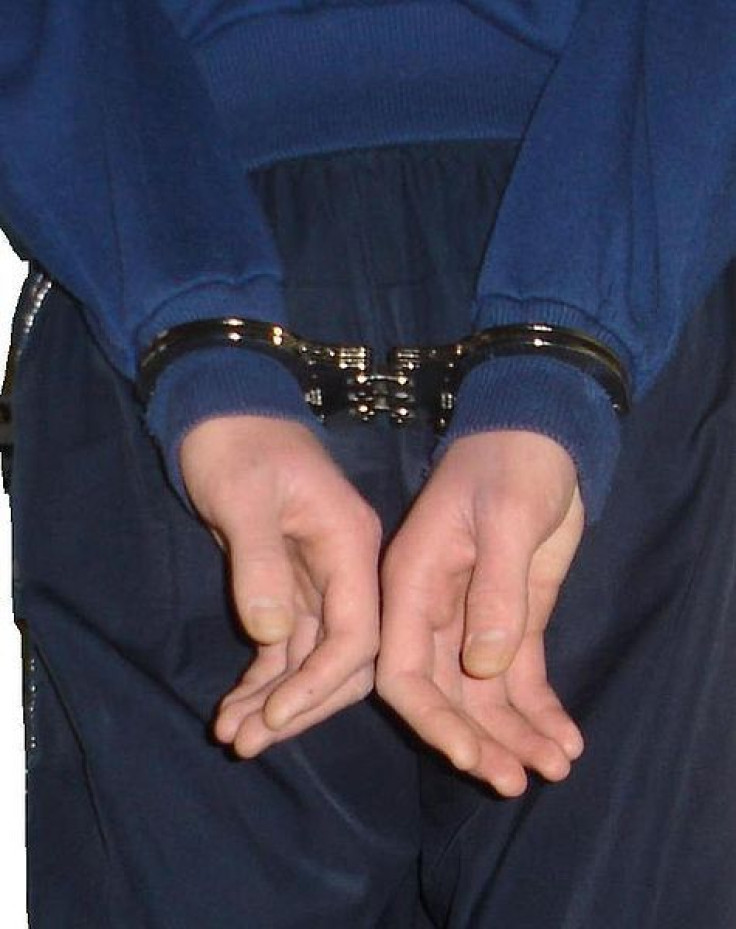 The worst news that anyone could get these days is being told how long they have to live. Some would be downed by it while others would want to do the last things they can while alive.
Meekcom, a disabled dad of two and former nurse, was told that he is terminally ill last month. He reportedly has multiple system atrophy. He also has Parkinson's disease and heart and kidney problems.
In the case of 55-year-old Darrell Meekcom, he drew up a bucket list of things to do before he dies. Among them included to moon a speed camera. He did it while going past a police mobile unit in Kidderminster, Worcester.
Roughly 20 minutes after doing so, several police vehicles arrived at Darrell's home and demanded to be let in.
The 55-year-old refused and police forced their way into the home. He was wrestled down by cops and then handcuffed.
Footage captured by his wife on a mobile phone showed Meekcom trying to explain that he was terminally ill.
"I'm terminally ill. I won't be able to breathe like this. This is ­ridiculous – I moonied a speed camera," Meekcom allegedly said.
It should be noted that the 55-year-old was already in a wheelchair at the time. He allegedly suffered a blow to the head when he was taken down.
After being taken into custody for suspicion of indecent exposure and dangerous driving, Meekcom was eventually released.
"I have MSA, heart disease, kidney failure and Parkinson's Disease - I'm a threat to nobody. I use a wheelchair and need a Zimmer frame to get out of bed," Meekcom said. "They could have killed me very easily and even when I calmly explained the situation they carried on restraining me and cuffing me from behind."
It was an unfortunate incident for Meekcom who now has to answer for that unusual bucket list item. An investigation is ongoing but with time not on his side, such is being wasted with the foolish act rather than doing other sane things before he does kick the bucket.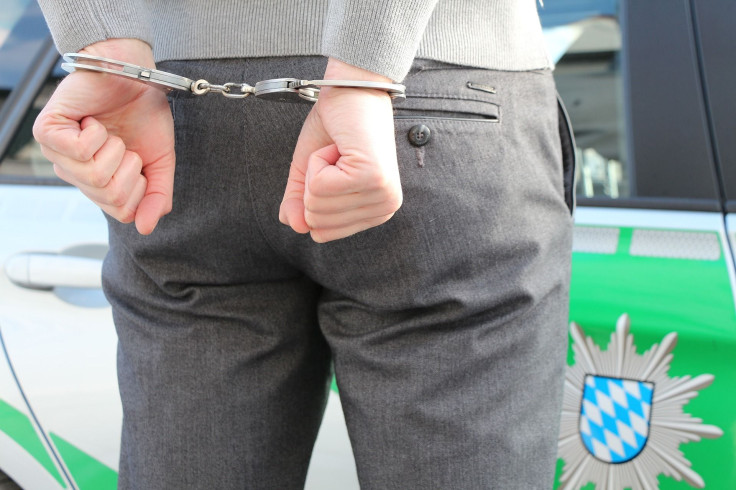 © 2023 Latin Times. All rights reserved. Do not reproduce without permission.