A 22-year-old Texas man will face up to 26 years in prison after pleading guilty to multiple charges of hate crimes and violence after targeting gay men in multiple homophobic attacks.
According to the Justice Department, Daniel Jenkins admitted that he and his companions used Grindr, a dating app largely used by gay men, to trap and assault victims in abandoned apartment complexes largely only because of their "perceived sexual orientation," the Insider reported.
According to court documents, crimes committed in December 2017 by Jenkins and his co-schemers included kidnapping, carjacking, robbery, and brutal hate crimes.
Jenkins confessed that they "held people against their will, held victims at gunpoint, forced them to withdraw money from ATMs, and stole their property, including their vehicles."
Jenkins added that one of his companions tried to use an unidentified object to sexually assault one of the victims and the other co-conspirators had "wiped human feces on at least two victims," the court document stated.
He also admitted that he had physically injured one victim with his companion and had mocked the victims upon one of the members' perceptions of the men's sexual orientation.
Court documents added that members of Jenkins' group took their victims' driver's licenses and threatened to find them if they reported the crimes to police.
The Department of Justice said that Jenkins faces up to 26 years in prison as he is set to be sentenced on October 6.
Three involved in the incident had previously pleaded guilty, while three others are set to be sentenced on the 23rd of June.
His accomplice Michael Atkinson pleaded guilty to conspiracy and kidnapping charges in March 2019, while Daryl Henry and Pablo Ceniceros-Deleon pleaded guilty to federal hate crime charges alongside other felonies in December 2019, NBC News wrote.
Officials said that there was a total of nine victims.
"These defendants brutalized multiple victims, singling them out due to their sexual orientation. We cannot allow this sort of violence to fester unchecked," Acting US Attorney Prerak Shah of the Northern District of Texas said in a statement. "The Department of Justice is committed to prosecuting hate crimes. In the meantime, we urge dating app users to remain vigilant. Unfortunately, predators often lurk online."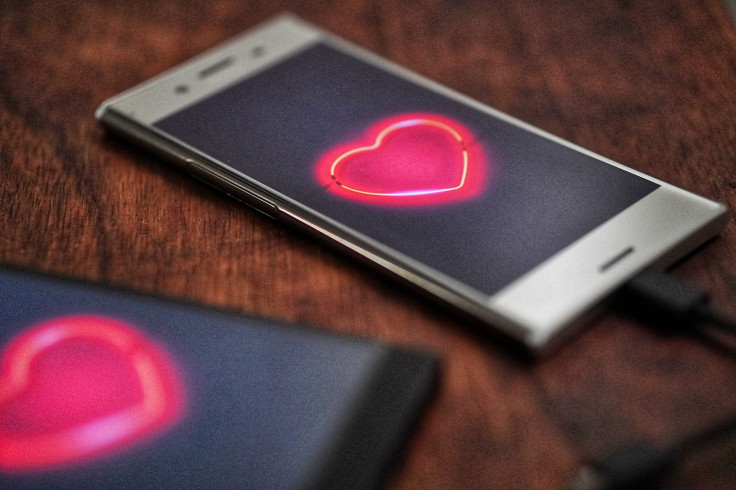 © 2023 Latin Times. All rights reserved. Do not reproduce without permission.