Manchester United players are annoyed with Cristiano Ronaldo's transfer stunt, and believe the management should permit his exit as it is reportedly causing disturbances in the team.
A Man Utd source said, "It is really starting to annoy a lot of players now. He does have his allies in the camp but a lot are fed up with how he is going about things."
According to The Sun, some United players are wery of Ronaldo's attitude around the club. He is persistent in leaving the club, affecting even the entire morale of the squad. Some players reportedly preferred him to leave as the situation is slowly affecting the team's future.
The five-time Ballon d'Or winner has requested to leave Old Trafford just one year after making a dramatic return from Juventus. Ronaldo is reportedly eager to join a club competing in the Champions League. He missed United's pre-season tour in Thailand and Australia due to family reasons.
Ronaldo came to training as the players jetted back home from their Asia tour. He then played in the first half of the club's pre-season friendly match against Rayo Vallecano, but he also left afterward, not waiting for United to even finish the game, which Erik Ten Hag described as "unacceptable."
CR7 has been linked to several top-profile European clubs; however, still, no progress was reported on his transfer activity. Ronaldo's agent Jorge Mendes held crunch talks with Chief Executive Richard Arnold. H asked him to cite a price for the forward as he was about to close a deal with an unnamed club, but United are firm on not to let the Portuguese leave.
Ronaldo's entire transfer saga appears to have already impacted United's current state. Starting from Ten Hag being forced to let Christian Eriksen play as a "false nine" in the game against Brighton because Anthony Martial was absent, while Ronaldo seemed not to have the required fitness. Though he played on in the 53rd minute, he could not prevent United's 2-1 defeat.
Meanwhile, Ten Hag shared United's summer transfer window plans, saying, "I don't go into names because I think, in this pre-season, 250 players are involved or linked to Man United." The former Ajax boss added "We have two strikers, maybe a third one with [Marcus] Rashford as well, you could see him as a striker. He had a really good pre-season on the left side and also today had two really good chances, coming in from the left side, so I think it was the right decision to do it like this. But we didn't have the typical nine. He was not available today."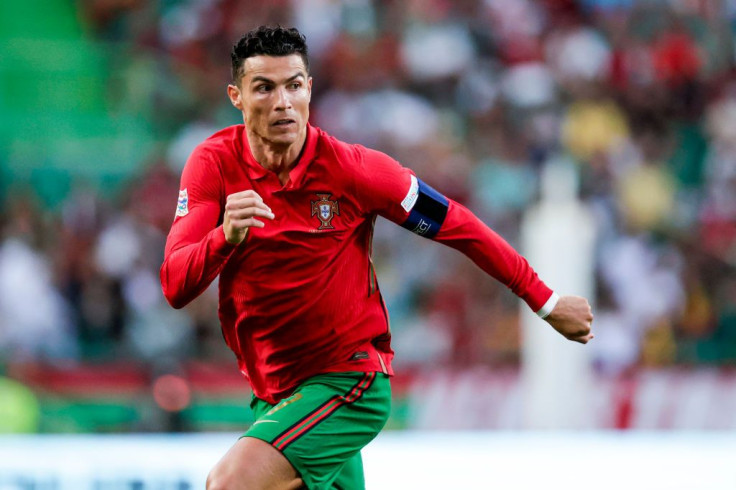 © 2023 Latin Times. All rights reserved. Do not reproduce without permission.