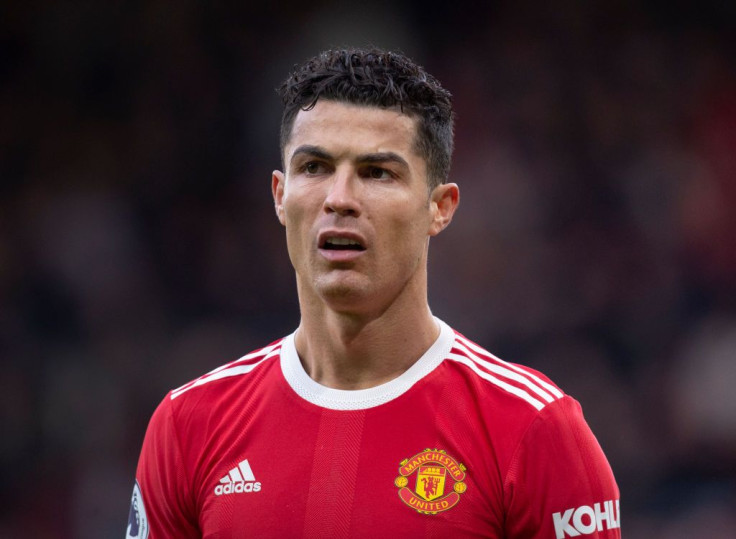 After Cristiano Ronaldo didn't show up for Manchester United's pre-match meet Saturday night, many of his teammates were reportedly left stunned.
The Sun reported that he was ruled out of the 4-1 defeat Sunday afternoon at the hands of Manchester City with a hip flexor injury. Man Utd stars were reportedly left shocked after the Portuguese footballer didn't join his teammates for their one-night stay at The Lowry, England. Ronaldo was ruled out of Manchester Derby after picking up a knock and chose not to travel with the team, but members of the squad believed the senior player should have joined them for support.
This comes after reports last month that Man Utd's stars were involved in an argument over whether it was right to ditch Mason Greenwood. A source said in January that many players feel certain senior teammates have too much sway with interim boss Ralf Rangnick when it comes to big decisions. The players have their "own cliques, one of which is making the others feel like they need to step up a level when it is the whole team that's struggling," said a source.
Ronaldo, who took part in full training on Wednesday, was absent as the Man Utd squad and Rangnick met at The Lowry hotel as part of their pre-match routine. Luke Shaw, Raphael Varane and Edinson Cavani were also missing as the players entered the hotel in Manchester city center. Rangnick had assembled the usual 21-man squad at the hotel, according to Manchester Evening News.
Commenting on the reason for his absence, Rangnick said that Ronaldo had "some problems with his hip flexor on Friday and since then didn't play." Meanwhile, he rejected any speculations that there was more to Ronaldo's absence from his team for the Sunday game than a hip injury, reported Reuters.
During the broadcast of the derby, former Man Utd captain Roy Keane had questioned how genuine the injury was. He said that people talk about Ronaldo being some "sort of machine, he's very rarely injured and then every now and again he comes out... and says hip flexor." According to him, it "doesn't add up." After the game, Keane made similar comments. Rangnick was asked in his press conference to respond.
He said that the doctor came to see him on Friday and told him that Ronaldo "cannot train due to a problem with his hip flexor and the same was true on Saturday and that's why he couldn't be part of the squad." He added that it's just a fact if "players tell the medical department that they are injured and they cannot play I have to accept it."
The team was also without Cavani due to injury, but he had been fit enough to train, said Rangnick. He shared that Cavani trained well but he still felt after those three training sessions, he was still not fit to play. He said, "As a manager, I cannot force a player if he does not feel fit enough or well enough to play."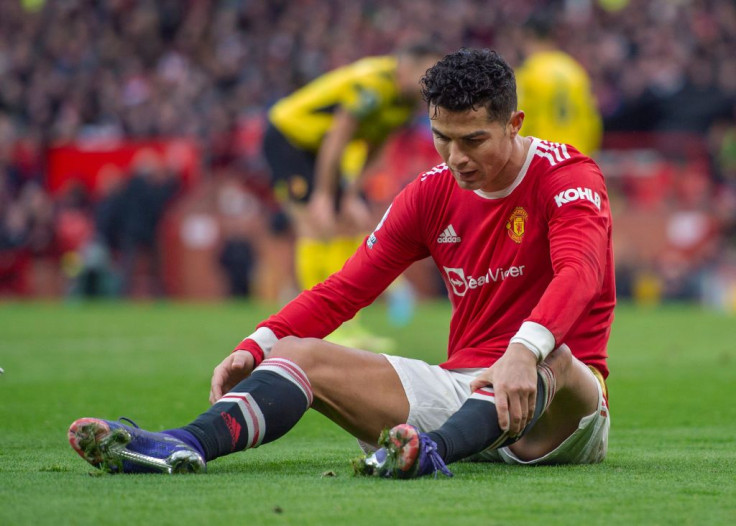 © 2023 Latin Times. All rights reserved. Do not reproduce without permission.