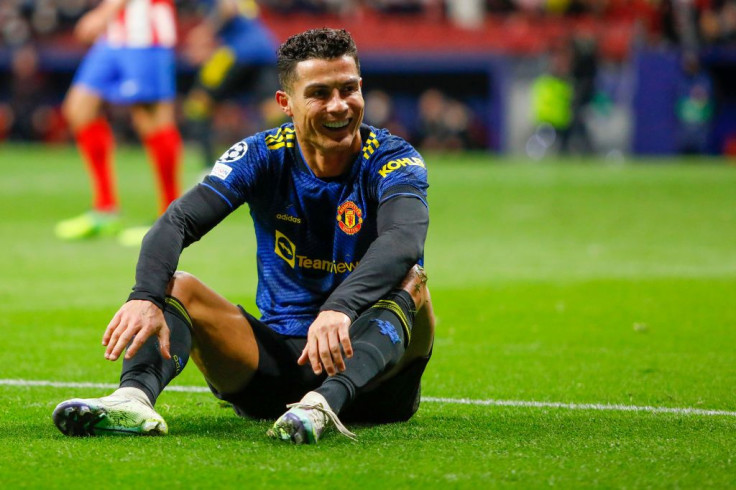 Former Aston Villa star Gabriel Agbonlahor gave an assessment on Manchester United's legendary striker Cristiano Ronaldo, advising him to play for Major League Soccer (MLS).
Agbonlahor spoke exclusively to Football Insider and said, "For a lot of Man United fans, it will be painful watching Ronaldo at the moment. You will have memories of Ronaldo now rather than the Ronaldo that was there before. He's 37, he's outdone most footballers by five or six years but you can't hide from ageing. Age catches up with everyone and it looks like it has caught up with Ronaldo."
"His legs look tired, he doesn't look as quick and sharp getting round players. He's also not a presser from the front either. With all those things, it doesn't make sense for him to keep starting. But who else have they got? They've not got many other options in there. Unless they play Rashford as a striker or a false nine."
Ronaldo appeared to lack endurance according to Agbonlahor. The Portuguese footballer returned to Old Trafford from Juventus during the summer of 2021. Despite scoring just once in his last 10 Man Uted games, the 37-year-old footballer remains the club's top goal scorer across all competitions so far this season.
"It's a big worry for Man United if they have Ronaldo and Cavani as the options up there for next season. It's time for Ronaldo and Messi to go and play and have some fun in MLS. The top leagues seem to be too much for them at the moment."
In the recent update Man Utd had a scoreless draw with Watford Saturday, with Ronaldo having played four games in 11 days. CR7 has been on the field, fronting the team all week as Cavani has not played for almost a month because of a groin strain. Meanwhile, Anthony Martial has asked to leave Old Trafford.
Man Utd interim boss Ralf Rangnick reportedly has major doubts over Ronaldo leading the squad next season. However, it is claimed that Rangnick will not drop Ronaldo now because he has no other options to head the attack.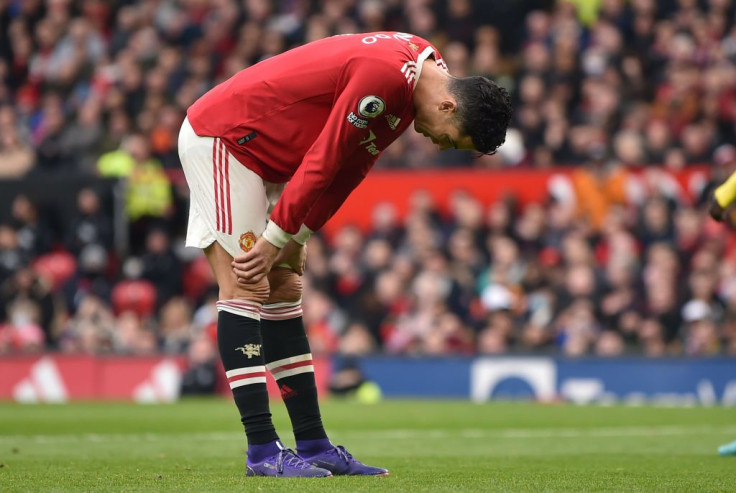 © 2023 Latin Times. All rights reserved. Do not reproduce without permission.