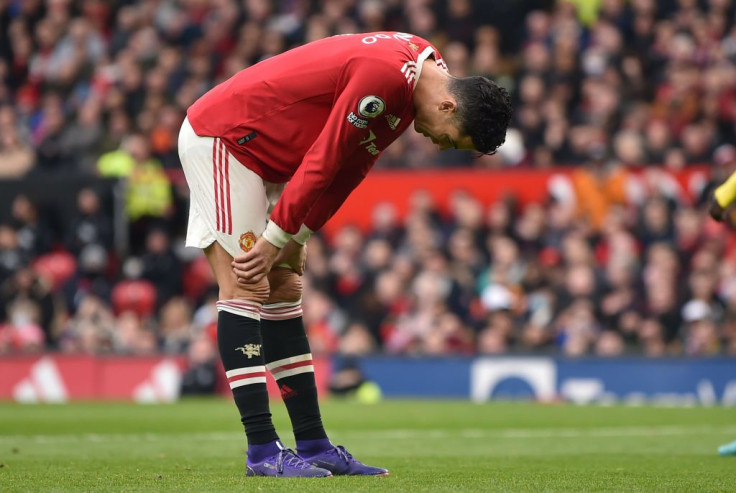 Juventus admitted the truth about Cristiano Ronaldo's exit from Turin after three years in Italy as he returned to Manchester United.
The 37-year-old's departure from Juventus resulted in an angry reaction from some fans. Meanwhile, the Juventus manager, Max Allegri said, "He wants to leave Juventus and he made a choice, he's going to look for a new club after three years here. I'm not disappointed by Cristiano Ronaldo. It's part of the life. Ronaldo told me yesterday that he wants to leave Juventus immediately."
"I think that personal targets have been put aside and there is more focus on the team. We have been together for six or seven months now. We are knowing each other a little more, we feel more like a team."
During Ronaldo's time in Juventus, he helped the team win two Serie A titles. However, Juventus' Italian domestic dominance also came to an end during Ronaldo's final year, as the Portuguese footballer was subject to plenty of criticism. Ronaldo's exorbitant salary had hindered Juventus' ability to invest elsewhere.
Ronaldo won every prize there was to win in Italy and scored 101 times across his three years. However, like in Man Utd and at Real Madrid, a perception emerged that the forward's aim of bagging individual prizes and awards has sometimes been dangerous.
Currently, the Juventus side have no visible star player. Paulo Dybala is the club's leading scorer and the team recently added Dusan Vlahovic and Denis Zakaria in the January transfer window.
Meanwhile, Ronaldo's current team, Man Utd, have been persistent to win a title this season. In their Saturday's game against Watford, former England goalkeeper Paul Robinson slammed VAR over their decision not to give Ronaldo a penalty against Watford.
The Portuguese superstar appeared to be fouled by Hassane Kamara. Referee Kevin Friend waved away the complaints from Ronaldo and his teammates. VAR official Lee Mason also reviewed the footage and decided to stick with the on-field decision. Man Utd were unable to defeat the Watford backline and ended up drawing the match.
Robinson said he was baffled by the VAR result when he spoke to Football Insider. He added "I cannot understand why VAR did not overturn it. It makes absolutely no sense to me. Ok, I can maybe understand why the referee missed it but for the VAR official not to pull it up makes no sense. What is the point in VAR if it's not to intervene in moments like that?"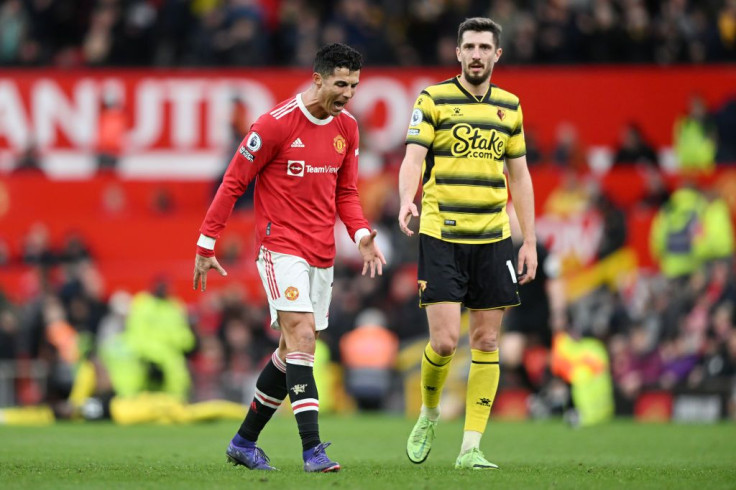 © 2023 Latin Times. All rights reserved. Do not reproduce without permission.