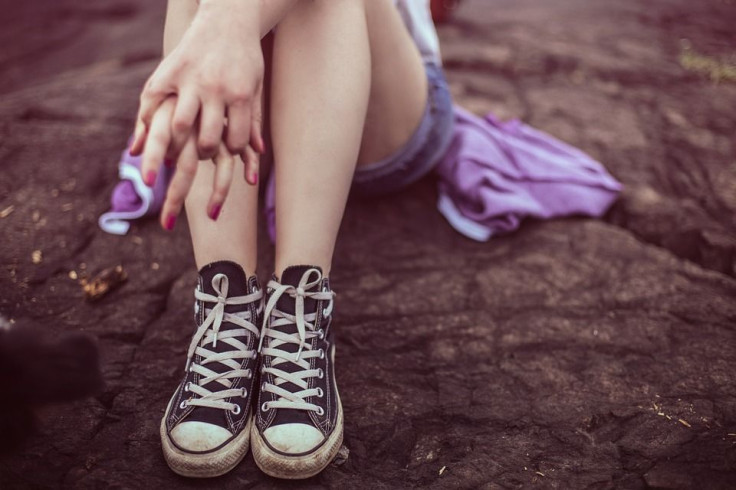 A 24-year-old man in Oklahoma has been charged with first-degree rape on Tuesday after impregnating a 12-year-old girl. Juan Miranda-Jara walked into the Hillcrest Hospital in Tulsa on July 14 with the young girl about to give birth.
Concerned doctors had called the police to report that they may have a rape victim seeing that the pregnant girl appeared to be just out of 5th or 6th grade.
Looking forward to becoming a proud father, Miranda-Jara did not understand why he was being arrested at the hospital during a memorable and momentous time meant to be celebrated.
According to Fox23, the proud father appeared confused when police officers arrived at the hospital to arrest him. He proudly informed the officers that he was the father of the baby his pregnant child-girlfriend was about to give birth to.
Tulsa Police Officer Danny Bean said: "They walked in just like any other couple would, excited to deliver their newborn child."
Since the news broke out about the case, the Tulsa Police Department has been bombarded by queries regarding the illegal affair and how a pregnancy of a child has been carried to term without being questioned and reported to authorities.
The TPD's Child Crisis Division along with investigators are currently in the works of piecing together how the relation between Miranda-Jara and the girl had come to be. No further details of the relationship are clear at this time, however, Bean said that based on evidence they have on hand, this may not be a case of incest.
Photos obtained by Fox23 from Miranda-Jara's social media stated he is in a relationship with the girl with photos showing what appears to be the couple celebrating a baby shower for their child.
Comments posted by the girl herself said she has the support of people close to her regarding both her pregnancy and that of raising a child in her young age. The couple's baby was born healthy and with no reported complications.
Miranda-Jara on the other hand could possibly face more charges related to his relationship with the underaged mother. He is being held on a $50,000 bond while police dig up more information to back up his case.
"We just don't have all the answers right now to give them, and we don't want to compromise the investigation that's still happening and really just now getting started," Bean added.
Miranda-Jara's first court date is set for Aug. 26.