Following the release of Netflix's American Murder: The Family Next Door, 37-year-old Chris Watts has received dozens of fan letters from women professing their love for him. The father-of-two has been jailed for the murder of his family. Despite the gruesome nature of his crime, women continue to send him racy pictures and letters.
On Aug. 13, 2018, Chris' wife Shannan Watts and her two daughters 4-year-old Bella Watts and 3-year-old Celeste Watts had been reported missing. After days of the search for the missing woman and children, police arrested Chris as the primary suspect. Following his arrest, the man confessed to the murder of his wife.
Chris initially told the police that he was having an affair and wanted to separate from his wife. His wife killed their children after finding out so in a fit of rage he strangled her. It was later revealed that the patriarch was responsible for all three murders.
Evidence proved that Chris had first strangled Shannan. He later smothered the two young girls using a blanket. In order to hide their bodies, he took the corpses to a remote oil-storage site leased by Anadarko Petroleum, his employer. He dumped the bodies of the girls in a crude oil storage tank and buried his wife's body in a shallow grave nearby.
For the murders of his family, Chris pleaded guilty without trial. He is currently serving his life sentence at Dodge Correctional Institution in Waupun, Wisconsin. While he continues serving his sentence, he has no shortage of fan mails, The Mirror reported.
Women writing to Chris have shared their bikini-clad images. Some have written that they believe the killer has a "good heart". These women appear to feel some kind of connection with the killer. The phenomenon of having sexual attraction towards a person who has committed a gruesome crime is known as hybristophilia, NZ Herald noted.
Nancy Grace, a US legal commentator, in her podcast spoke about the fan following the murderer had amassed. She pointed out that Chris had pleaded guilty to the murders and there was no chance of him being innocent.
Many historic killers have had large female fan followings. Infamous murders like Ted Bundy and Richard Ramirez had married while serving their prison terms.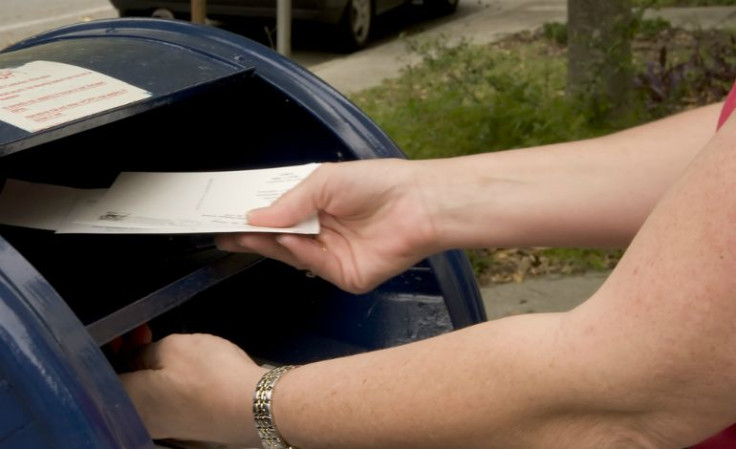 © 2023 Latin Times. All rights reserved. Do not reproduce without permission.