The 35-year-old man who reportedly fell from the sixth floor of a building in the Bronx on his birthday was reportedly an aspiring actor from Albania.
The man was identified as Florind Belliu who fell from the building just moments after his wife, Ornela Shehi plunged onto an alleyway per sources. As of this writing, the circumstances behind the incident remain unclear.
The bodies of the couple were found in the rear courtyard of 2199 Cruger Ave. at around 9:15 a.m. on Saturday, Aug. 6, according to police sources in a report from the Post.
It was later learned that Belliu was a graduate of the University of Arts in Tirana, Albania. He also performed on TV and in the theater before moving to the United States, EuroNews Albania reported.
The outlet also added that Belliu was working on two books and a movie script which he had hoped to pitch to Netflix. Police claim that the 35-year-old was working as a livery driver to make ends meet.
As far as the couple is concerned, authorities added that they had not received any reports of domestic violence. Both moved into the said building about four months ago with their two kids.
According to neighbors, the couple was quiet and kept things to themselves. They would be often seen taking walks. On Friday, they added that Belliu did not appear to be angry.
"I've seen them always buying things for the house, like every day together, with two kids together, we didn't recognize there was something wrong," Shadie Perkaj, the wife of the building's super, said.
It was also added that the 35-year-old was reportedly disturbed and missing back in April. However, he was located by the police at the 48th Precinct per sources.
"A multiple tragedy for which there is no word of consolation. God give strength to your children and parents," Elona Caslli, a friend of Belliu, posted on social media.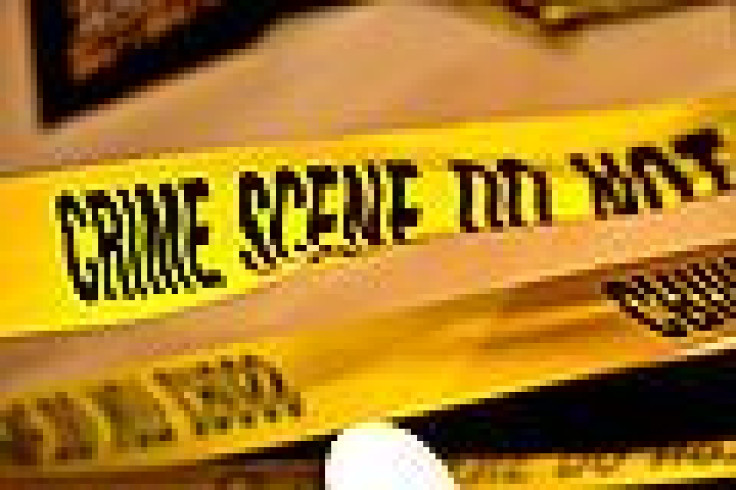 © 2023 Latin Times. All rights reserved. Do not reproduce without permission.