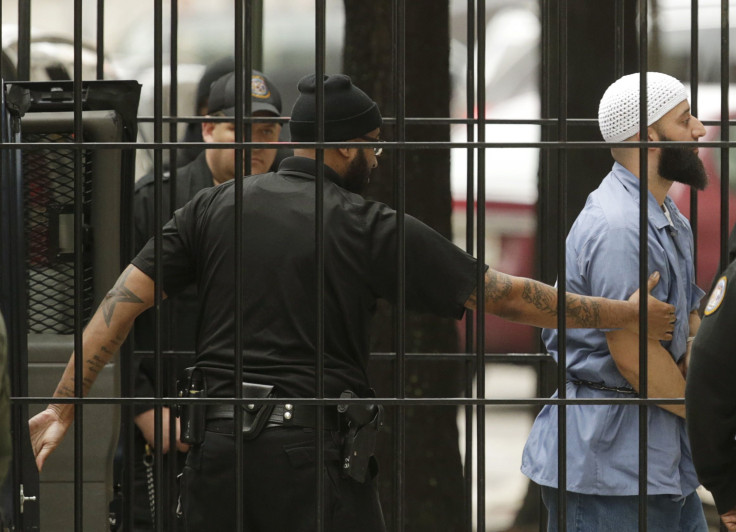 A man in Oklahoma who was recently charged for the murder of a 4-year-old girl and her grandfather last week is under investigation for the death of a woman who was murdered on the same day and on the same street.
Lawrence Paul Anderson, 42, is currently in custody at Grady County facing multiple charges for stabbing to death 67-year-old Leon Pye and his granddaughter, Kaeos Yates on Feb. 9. He had also stabbed Pye's wife Delci who suffered non-life-threatening injuries and was transported to a local hospital for treatment. Pye has been identified as the uncle of the suspect.
The Oklahoma State Bureau of Investigations is still conducting investigations to confirm further details on the murder of a third victim identified as 41-year-old Andrea Blankenship. Blankenship was found dead in her Chickasha home on the same day of the double murder and detectives say they now have evidence on hand that can pin Anderson killing Blankenship before he murdered his uncle and Pye's granddaughter.
According to a cousin of the third victim, Brooke Burris Wofford, Blankenship was a single mother of two who lived alone and worked from home. She said the family is not aware of Anderson's relationship with Blankenship that may have led to her death.
Anderson previously served time in prison following a 2006 conviction for attacking and pointing a gun at his girlfriend. He was also convicted in 2012 for selling crack cocaine near an elementary school, KFOR News wrote.
The news outlet reported that Anderson was released from prison on January 18 after he received a commuted sentence on a 2017 conviction for possession of a gun and smuggling drugs into jail. He had been out for only less than three weeks when he committed the alleged murders.
"We want to know why this monster, who was dangerous, was released," Blankenship's cousin said.
It is not yet clear what led investigators to pursue a possible connection between the murders, but Chickasha police said they are still in the process of finding out the cause of what led to the killings.
No bond has yet been listed for Anderson and whether he had entered a plea to the charges or had an attorney to represent him, People.com reported.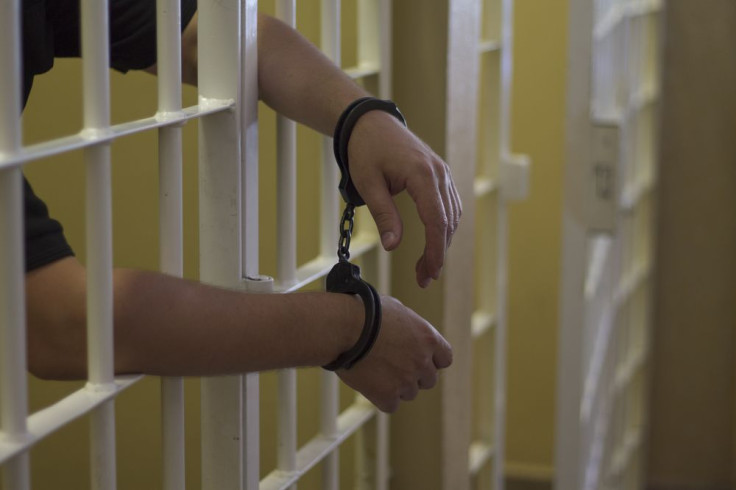 © 2023 Latin Times. All rights reserved. Do not reproduce without permission.