A Singaporean man who allegedly smothered his wife to death after growing frustrated with her "nagging" has claimed that he has no recollection of the incident in Newcastle Crown Court on Monday, Aug. 8.
The accused, Fong Soong Hert, 51, has been accused of murdering his wife Pek Ying Ling, 51, by suffocating her with a pillow to stop her from "nagging him" at the County Aparthotel in Newcastle, England, on Dec. 6, 2021.
The incident reportedly happened while the couple, who had been married for 27 years, were on a holiday vacation in Europe. During the trip, while they were on the Isle of Skye, Fong fell and injured himself. In addition to this, he also stumbled another three times in Newcastle. The injuries prompted Pek to scold Fong for not taking care of himself, Daily Mail reported.
Fong reportedly had to visit a hospital during the trip and was put on medication for the pain he suffered. Later, at the Newcastle hotel, Pek discussed changing their holiday plans due to Fong's condition. However, Fong, who was annoyed by his wife's constant nagging, said he wanted the conversation to end as he was in pain. As his wife continued to vent, Fong lost his temper, snapped, and allegedly smothered her to death to keep her quiet.
"I have hurt your mother. She's gone. She's dead," Fong reportedly messaged his son, who was studying at a university in Newcastle, after murdering Pek "I just lost it. I tried to cover her mouth to shush her. I just lost it."
Fong pleaded guilty to manslaughter on March 18 earlier this year. However, he told the Newcastle Crown Court on Monday, Aug. 8, that he has no recollection of the incident and denied intentionally causing serious harm or killing Pek, the Straits Times reported.
"I don't remember, I really want to, but I cannot explain," he said. "I'm really desperate to understand what happened and what went wrong."
"I cannot come to terms with it, but I accept that I caused her death," Fong added. "I cannot believe that there's anything that she can say or do that can make me so mad."
Even though Fong was taken to Cramlington Hospital for a CT scan and an examination of his neurological state after the incident, no signs of a blackout or lost consciousness were found.
Meanwhile, Prosecutor Peter Makepeace revealed that the defendant's mobile phone had been accessed several times on the morning of the murder.
"Your wife might have been saveable when you saw her lying on the bed. So, what did you do to try and save her? Not a single thing, did you? What you did was sit and turn your phone on and off nine times," the prosecutor said in court.
However, Fong said that he does not remember accessing his phone as well.
"If I can, I would admit everything. I think it's easier for my family and my sons to just get mad at me, rather than going through all of these emotions," Fong said.
The murder trial is still ongoing.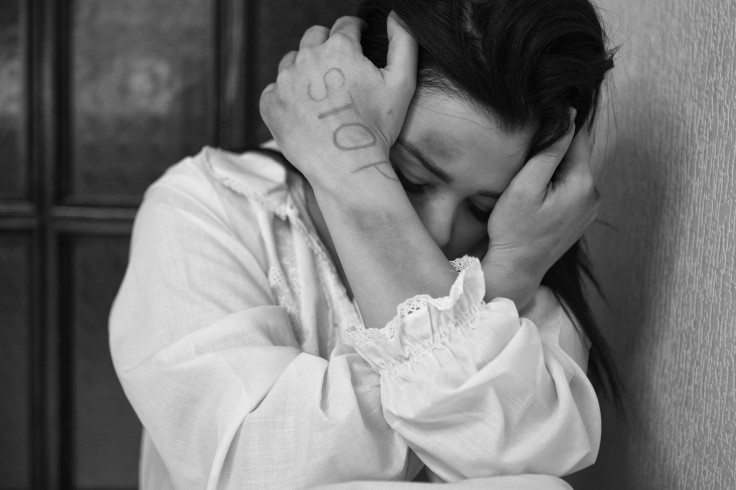 © 2023 Latin Times. All rights reserved. Do not reproduce without permission.