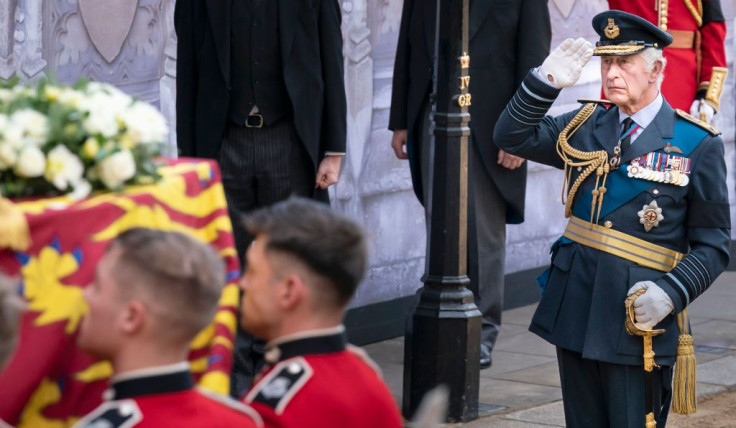 Logan Smith apparently predicted the date of Queen Elizabeth II's death, and now a tweet about his claim regarding King Charles III's demise is trending online.
In July, Smith, who goes by the Twitter handle of @logan_smith526, posted that the UK's longest-serving monarch would die on Sept. 8 this year, reported Mirror. The specific date turned out to be true when the Queen died "peacefully" on Sept 8 in Balmoral. She was surrounded by the Royal Family members including King Charles and Princess Anne.
Daily Star reported that Smith's tweet has now gone viral. He also claimed in the same post that the Queen's son would die on March 28, 2026. He made his Twitter account private after the post started to spread online and it has since been suspended by the platform.
Screenshots of his post were shared on various social media platforms. A TikTok user called @zukosburnteye went on to post a video of the prediction with a shocked expression on her face. The TikTok user, who seemed to be called Hailey, wrote in the caption, "RIP to Logan. I know the British are coming for him." The video garnered more than 91,000 likes.
Users also left comments about the tweet, with some believing that it could happen. One user hopes "not for King Charles." Another wrote that they also feel that "King Charles will have a short reign as well. I say 5-10 years."
A third user thought that it was inappropriate to talk about his passing so soon after the Queen's death. The user wrote, "Please don't, we are mourning our Queen." A fourth user commented that only a higher being could make such predictions. The person wrote that no one can predict that King Charles will die in 2026, only "God can do."
At the age of 73, Charles was made automatically the British monarch as soon as his mother died. He was born on Nov. 14, 1948 as the eldest of the Queen and her husband Prince Philip's four kids. The new monarch was believed to have been closer than ever before to his 96-year-old mom during her final months.
Her funeral is set to take place on Sept. 19 at 11 a.m. in Westminster Abbey.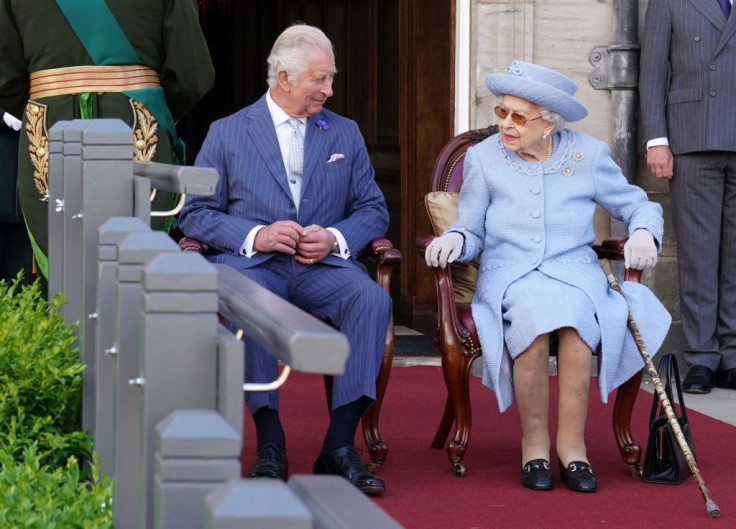 © 2023 Latin Times. All rights reserved. Do not reproduce without permission.