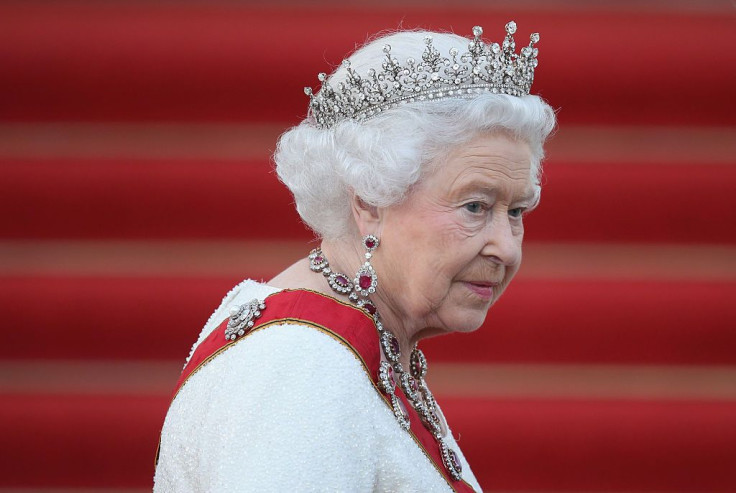 A 19-year-old, who accurately predicted many major events of 2022, believes that Queen Elizabeth will breathe her last this year.
Hannah Carroll jotted down 28 predictions for 2022 in January, and so far, 10 have come true, reported Daily Star. These include new albums from Beyonce and Harry Styles, Nick Jonas and Priyanka Chopra welcoming a baby, and Rihanna getting pregnant. She loves the Kardashians, and so several of her predictions concern the celebrity family. Three of the predictions have come true already, with Khloe and Tristan Thompson having another child and Kourtney along with Travis Scott trying to get pregnant.
The teen's latest prediction to actualise only happened a few days ago. It happened when Pete Davidson and Kim Kardashian split. Carroll also predicted drama from Kim's ex, Kanye West, over the romantic relationship. The drama has now gone on for months.
She is now defined as the new generation Baba Vanga (a famous Bulgarian psychic), according to GMSPORS magazine.
The teen, who stays in Foxborough, Massachusetts, shared that her predictions were a "gut feeling." Carroll added that it's "really exciting when something happens that I've predicted, I love seeing them come true." She has always been into pop culture and celebrities, so a lot of her predictions were about them. She has just "always had it where I knew something would happen." She shared that it's like a vision she gets of "something happening, like a really strong gut feeling."
She also performs readings on her TikTok for followers for a fee. Carroll currently makes up to $2000 a month on personal readings. Just by looking at a picture or two of the customer, she can accurately predict major upcoming life events for them. The predictions can be related to falling pregnant or getting a new job. She shared that now she runs a business where people send her photos of themselves and she can get a "feeling of when they're going to have a baby or a career change or find love."
Her other predictions apart from the Queen dying, include Kendall Jenner getting engaged and Hailey Bieber expecting a child, reported Mirror. The teen also predicted a One Direction reunion, Billie Eilish revealing she is bisexual and Taylor Swift announcing that she is engaged or married.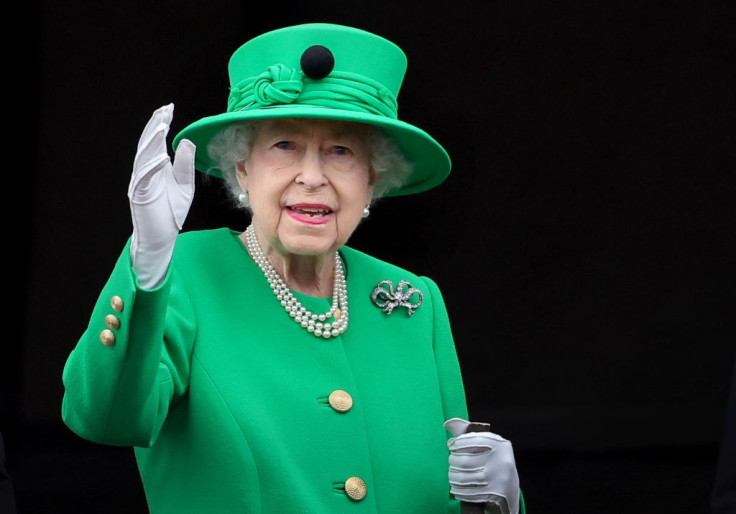 © 2023 Latin Times. All rights reserved. Do not reproduce without permission.