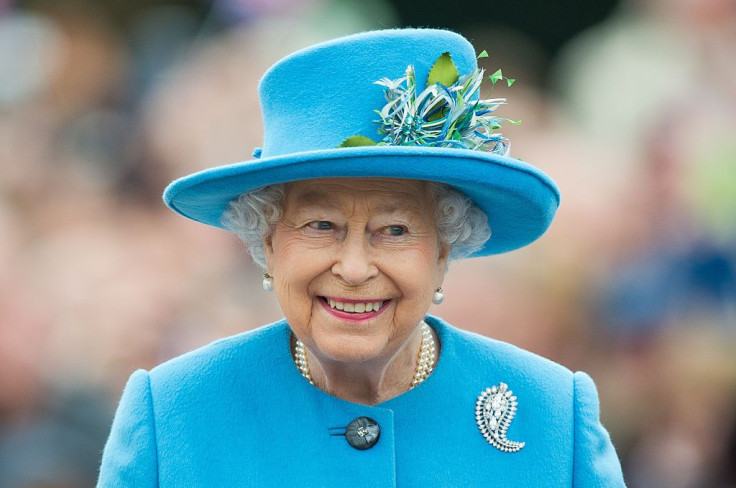 Queen Elizabeth, who will turn 96 in April, is one of the famous faces who will die this year, predicts a website.
The rules of the DeathList are that the candidates they choose for the list "must be famous enough such that their death is confidently expected to be reported by the UK media." As many as 50 popular faces are chosen who they believe will breathe their last this year. They can't be famous solely for the fact "they are likely to die imminently and only 25 candidates can reappear from the previous year's list."
Following the death of Prince Philip and her own health issues in 2021, The DeathList 2022 saw the Queen move up 25 places to the twelfth spot. This is her fourth appearance in the sick list, which is chosen by a "committee."
This comes just days after a journalist's wished her death on Twitter. This made netizens furious. Latin Times previously reported that US-based Nylah Burton tweeted about the British monarch's death soon after it was announced Friday that legendary actress Betty White had died. Burton asked in the now-deleted tweet, why White was dead and why "couldn't it be Queen Elizabeth?"
Meanwhile, DeathList also picked actress Angela Lansbury and "Chitty Chitty Bang Bang" star Dick Van Dyke. Musician Shane MacGowan, documentary maker and presenter David Attenborough and former host Bob Barker remain on the list from 2021. Rugby commentator Nigel Starmer-Smith is one of the newest people on the list where he has occupied the sixth position.
In 2021, the list correctly predicted the death of only 12 famous people, according to My London. These celebrities included Prince Phillip, who died at the age of 99 in April last year. He was placed at the top of the list, which meant the "committee" thought he was the celebrity who was most likely to pass away.
White, who was 99 when she died on New Year's Eve, was also on the list. According to law enforcement, "The Golden Girls" actress, who was an Emmy award winner, is believed to have died of natural causes.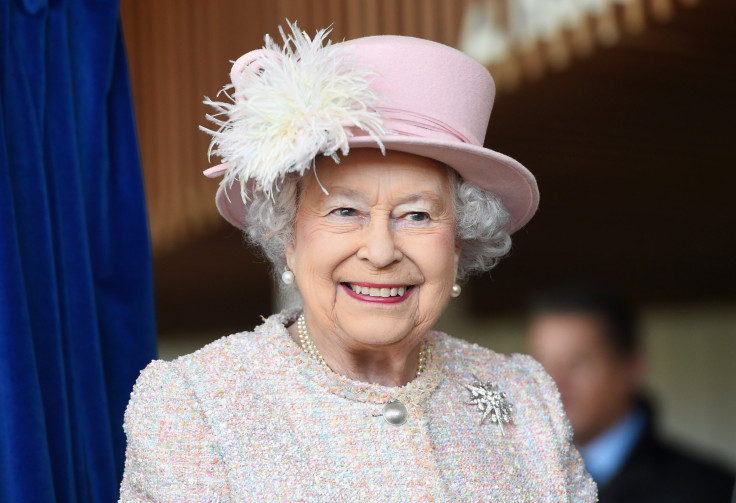 © 2023 Latin Times. All rights reserved. Do not reproduce without permission.