A journalist's tweet on her wishing Queen Elizabeth's death has caused outrage online.
US-based Nylah Burton made the comment just a few hours after it was announced Friday that iconic actress Betty White had died at the age of 99. In a now-deleted tweet, Burton, who tweeted under the name of @Yumcoconutmilk, asked why the legendary actress was dead and why "couldn't it be Queen Elizabeth?"
Kinsey Schofield, founder of To Di For Daily, told Daily Star that wishing death on an "elderly woman that has dedicated her entire life to serving others is appalling, especially after such a traumatic year for the Queen." Schofield is "disappointed that anyone would think that was a cute tweet."
One Twitter user wrote that this is the one and only time he'd encourage "cancel culture," and called the journalist "a vile human." Another wrote that the internet never forgets, and suggested Burton to take her "hate with you and seek help."
Despite being slammed, she repeated her opinion a second time Friday evening. After a commentator criticised her, she asked, "Why not Queen Elizabeth? The universe took the wrong old white lady." Burton has now deactivated her Twitter account.
She has written many articles critiquing the Royal Family, according to Daily Mail. In one piece she slammed Prince Harry and his wife Meghan Markle for using Lilibet, which is the Queen's nickname, as their daughter's given name. She argued that it endorses the monarchy and shows the couple "don't want real, revolutionary change."
Meanwhile, law enforcement confirmed that White of "The Golden Girls" fame is believed to have died of natural causes at her residence Friday morning. The Emmy Award-winning star planned to welcome fans at her party to celebrate her 100th birthday (Jan 17) by having it documented for "Betty White: 100 Years Young - A Birthday Celebration."
As for the Queen, she was last seen delivering an emotional Christmas message in which she paid a tribute to her "beloved" late husband Prince Philip.
The 95-year-old revealed how the Duke of Edinburgh's "mischievous, inquiring twinkle was as bright at the end as when I first set eyes on him."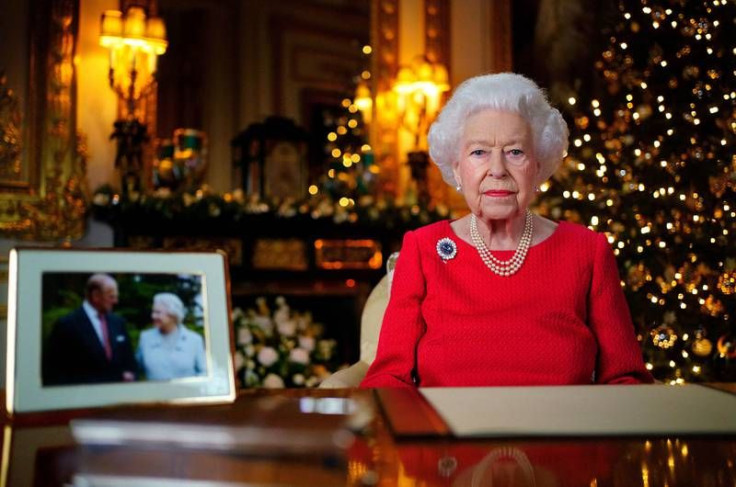 © 2023 Latin Times. All rights reserved. Do not reproduce without permission.