A disturbing video of a man using a crossbow has emerged, and what's worse is that the assailant plans to kill Queen Elizabeth II.
A man carries a black crossbow and threatens the camera with a garbled speech in a video obtained by The Sun.
He claims he intends to hurt the queen "in retaliation" for the Amritsar massacre of 1919.
Jaswant Singh Chail released the pre-recorded video on Snapchat at 8:06 a.m. on Dec. 25, just 24 minutes before police captured a man on the grounds of Windsor Castle.
Jas, as he is called among his friends, wore a terrifying hoodie and mask, supposedly inspired by Star Wars, and used a filter to distort his voice.
"I'm sorry. I'm sorry for what I've done and what I will do. I will attempt to assassinate Elizabeth, Queen of the Royal Family. This is revenge for those who have died in the 1919 Jallianwala Bagh massacre," he said per reports.
"It is also revenge for those who have been killed, humiliated, and discriminated on because of their race. I'm an Indian Sikh, a Sith. My name was Jaswant Singh Chail; my name is Darth Jones," he added.
Darth Jones could be a reference to Darth Vader's voice actor, James Earl Jones. The video's backdrop is a framed photo of Star Wars character Darth Magus.
British official data obtained by NDTV show that 379 persons were killed while 1,200 were injured in the Jallianwala Bagh massacre, also known as the Amritsar Massacre.
A Snapchat message circulating on social media, including Twitter, was also released in addition to the video.
"I'm sorry to all of those who I have wronged or lied to," he said per The New York Post.
"If you have received this, then my death is near. Please share this with whoever and, if possible, get it to the news if they're interested," the man added.
CNN said authorities arrested the suspect soon after 8:30 a.m. after scaling an outer wall while the gardens of Windsor Castle.
He was accused of breaking the Mental Health Act later on.
Detectives were investigating the footage published on social media before the incident on Christmas Day at Queen Elizabeth II's Berkshire home.
Police confirmed the discovery of a crossbow after the intruder was captured and imprisoned on Windsor grounds while the Queen was present.
His father, Jasbir Singh Chail, said that "something has gone horribly wrong" with their son and that they are attempting to figure out what it is.
"We've not had a chance to speak to him but are trying to get him the help he needs. From our perspective, we are going through a difficult time. We are trying to resolve this issue, and it's not easy," the software engineer told an online tabloid.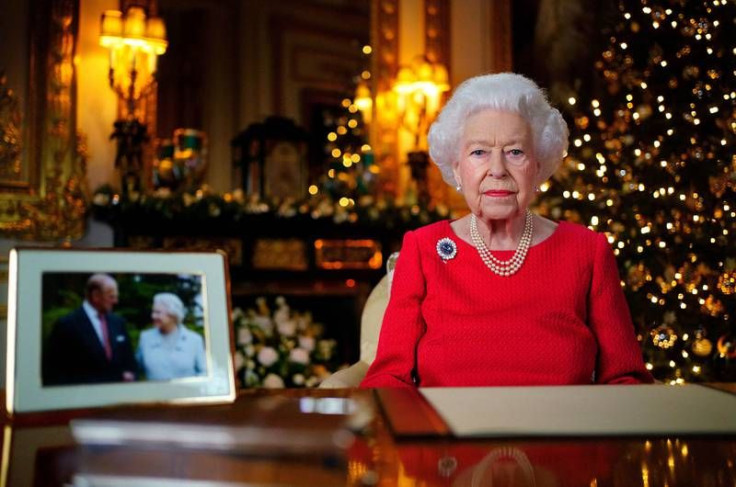 © 2023 Latin Times. All rights reserved. Do not reproduce without permission.