A one-year-old girl dressed up as Queen Elizabeth for Halloween after which she got a letter from the Windsor Castle.
Jalayne Sutherland caught attention of the British Royal Family after she wore a white wig, a necklace made of pearls and a double-breasted overcoat with a matching hat, reported Nottimghamshire Live. In the photograph that was taken by her mother, Katelyn Sutherland, the little girl is seen standing alongside her family corgis.
Katelyn from Ohio said that a lot of people praised her daughter's costume when she stepped out for trick-or-treating on Halloween last year, according to Mirror. She said that on Halloween while walking around, her daughter received many compliments, but her favorite reactions were "when people bowed to her or did the royal wave and said, 'Your Majesty!'"
Katelyn even sent her toddler's photograph to the Queen, but she didn't expect anyone from the Royal Family to reply to her. She said that the biggest inspiration for the look was that their furry pets are the toddler's best friends. The family wanted to do something where they could all be included together, and they are fans of the Royal Family and "admire how the Queen walks by faith."
The letter, from the Queen's lady in waiting Marry Morrison, said that the Queen wished her to write and thank her for the letter, and "for the photograph you thoughtfully enclosed." She shared that the Queen thought it was kind of "you to write to her, and the Queen was pleased to see the photograph" of the little one "in her splendid outfit."
In the letter, stamped with the Windsor Castle insignia and dated Dec. 9, 2021, Morrison also enclosed information about the Royal pets.
Meanwhile, the Queen had a low-key Christmas at Windsor Castle with family members like Prince Charles and Camilla, reported Daily Mail. Buckingham Palace said in a statement to USA Today that she also "graciously" appointed Camilla, Duchess of Cornwall to the Order of the Garter, which was founded by Edward III in 1348. The Queen announced Friday night that Camilla would become a Royal Lady of the Order of the Garter, which is the oldest and most senior British order of chivalry.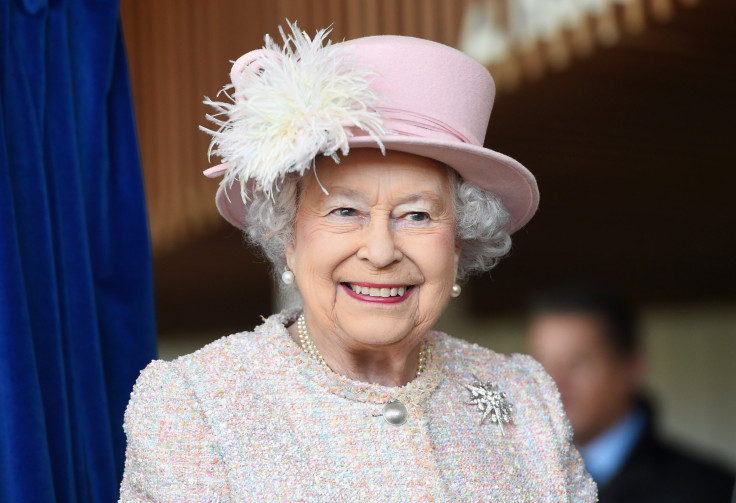 © 2023 Latin Times. All rights reserved. Do not reproduce without permission.