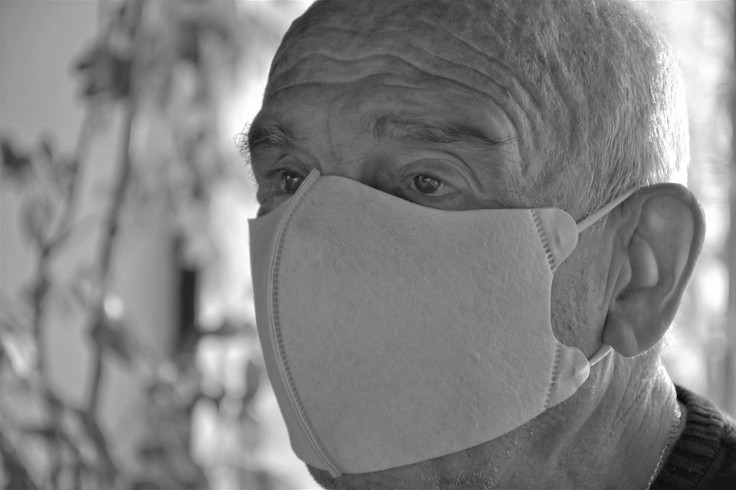 A man from South Wales who strangled his wife to death during the lockdown has been cleared of murder charges. According to the the Swansea Crown Court who heard the case of 70-year-old retired factory worker Anthony Williams, the man had suffered depression after retiring and the pandemic made his condition worse.
Williams strangled his 67-year-old wife Ruth in their home with a dressing gown cord on March 28, 2020. His anxiety increased after the national lockdown order was issued and had caused his mental state to deteriorate even further causing him to snap.
In a story on the Daily Mail, Williams admitted to his crime when he "flipped" and attacked his wife of 46 years after she had told him to "get over" his concerns about family finances and the covid-19 pandemic.
He said he chased his wife downstairs and again grabbed her by her throat as she tried to unlock the front door to escape, The Sun wrote.
After killing his wife Williams went to a neighbour's house and told them to call 999.
Police and first responders found his wife slumped on their home porch with a pair of keys in her hand. She was taken to hospital where she was later pronounced dead after suffering from hemorrhaging in her eyes, face and mouth as well as five neck fractures. Her injuries were consistent with that of an apparent strangulation.
During an interview with police, Williams said he had suffered sleepless nights at the time running up to attacking his wife. He had trivial fears about running out of money since he was not able to go to his bank to take out cash from his savings due to the national lockdown order.
"I have been depressed lately, I don't know what's the matter. It wasn't murder and I didn't mean to murder her", Williams said.
"I just flipped mate, flipped, it wasn't me. I wouldn't hurt a fly, it wasn't me, I'm not like that and I don't know what came over me."
The couple's daughter, Emma, 40, told the court her parents spent "90% of their time together " and never heard them raise their voice to each other.
However, she said her father had shown signs of strange behavior from January 2020, including claiming he was going to lose the couple's home and became "obsessed" with turning off lights and heating to save money.
But contrary to his fears, the couple had £148,000( $206,200 ) in savings, as well as £18,000($25,000) in their current account days before the lockdown was announced.
Two psychologists gave evidence about Williams' state of mind at the time of the attack arguing that his anxiety and depressive illness were heightened by lockdown measures which impaired his ability to exercise self-control. Dr. Alison Witts said Williams' factory job had been one of his main coping mechanisms for his "neurotic disposition."
On the other hand, another psychologist, Dr. Damian Gamble, said Williams had no documented history of suffering from depression and had no psychiatric defenses available to him, telling the court he believed Williams "knew what he was doing at the time".
The jury at Swansea Crown Court unanimously found the pensioner not guilty of murder and the judge will hand down Williams' sentence on Thursday.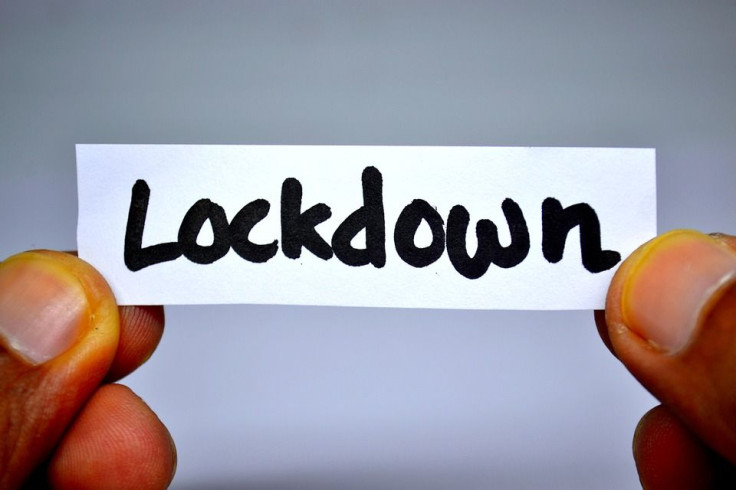 © 2023 Latin Times. All rights reserved. Do not reproduce without permission.