A man from the Philippines died after allegedly being punished by police for flouting the rules of Covid curfew in Cavite province. The 28-year-old was asked to perform a squat-like exercise 300 hundred times.
Darren Manaog Peñaredondo was buying drinking water in Cavite province, city of General Trias, but he was doing so after the curfew was imposed. The area is under enhanced community quarantine status, Rappler reported. The curfew is imposed between 5 am to 6 pm and Peñaredondo was caught on Thursday after the imposition.
The deceased's partner, Reichelyn Balce, said that Peñaredondo and another person were taken to Plaza Malabon near the municipal hall and asked to do "pumping exercises 100 times." His family wrote in a Facebook post that the two men were forced by the authorities to repeat the exercise from the start if they had failed to complete it 100 times. Ultimately, the duo were made to do the exercise 300 times, according to Balce's post.
The next day when he went back home, he was unable to walk properly and was exhausted to the point of being unable to move without assistance, his family said. "That whole day, he struggled to walk, he was just crawling," Balce wrote in the Facebook post. Peñaredondo had experienced seizures before his heart stopped and he succumbed around 10 pm on Friday.
Lieutenant Colonel Marlo Nillo Solero, the city's police chief, speaking to the outlet denied any existence of such punishments for rule-breakers. He said they conducted lectures for those who flouted any rules.

In a statement on Facebook, General Trias Mayor Antonio Ferrer informed that an investigation has begun into the matter.
In another instance reported by BBC, the authorities were in the news for allegedly confining rule breakers to do cages. Human Rights Watch had warned the police against any abuse to teach flouters a lesson.
The national lockdown has been extended by the Philippine government by another week as the rising infections have burdened the hospitals in the regions. More than 803,398 cases have been reported in the country with 13,435 deaths, the second highest in Southeast Asia.
President Rodrigo Duterte addressed the country's population on television and urged them to follow the quarantine rules. "I will not hesitate. My orders are to the police and military, as well as village officials, if there is any trouble, or occasions where there's violence and your lives are in danger, shoot them dead," he said.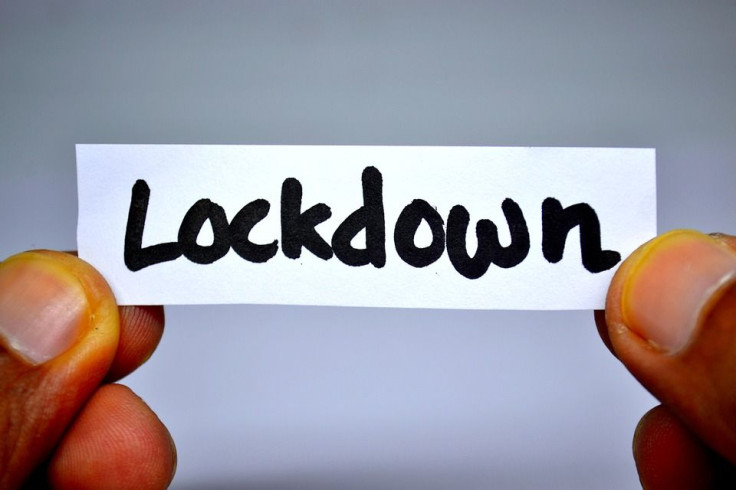 © 2023 Latin Times. All rights reserved. Do not reproduce without permission.