Manchester City star Benjamin Mendy was spotted out in public for the first time since he was cleared of one count of sexual assault and six of rape.
On Sunday, the 28-year-old was pictured smiling and looking at ease with two of his friends in Cheshire, reported Daily Mail. This comes two weeks after the end of his trial at Chester Crown Court on Jan. 13. After a jury failed to reach verdicts, the footballer will face a retrial on one count of rape and another of attempted rape. Jurors could not reach verdicts on the two allegations after 67 hours and 17 minutes of deliberations. According to The Sun, he will be back in court to be retried on June 26.
Mendy's lawyer Jenny Wiltshire said that he was "delighted" to have been cleared of sexual attacks on four women. Now, he "looks forward" to clearing his name at the retrial over the two other allegations and "rebuilding his life." She said that Mendy would like to thank the members of the jury for their dedication as well as commitment. He also thanked those who supported him, and particularly the "witnesses who gave evidence on his behalf in the glare of such intense publicity."
A spokesman for Manchester City said that they noted the verdict from the court, where the jury found "Mendy not guilty of seven charges. The jury is hung on two charges and the trial is now over." The spokesman added that given there are open matters related to Mendy's case, the "club is not in a position to comment further at this time."
Mendy's co-accused and alleged "fixer," Louis Saha Matturie was found not guilty by the jury of three counts of rape in connection with two teen girls. Jury members also couldn't reach verdicts on three counts of rape and three counts of sexual assault against him by five more women.
The trial went on for nearly six months, during which the court was told that the allegations and trial had been "absolute hell" for Mendy. He was accused by prosecutors of being a "predator," who "turned the pursuit of women for sex into a game". He also allegedly locked his victims in a "panic room" and hid their mobile phones so that they couldn't escape or call for help.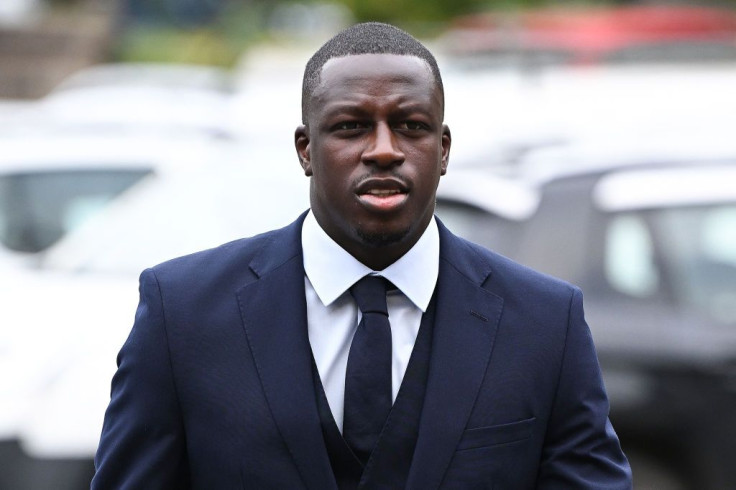 © 2023 Latin Times. All rights reserved. Do not reproduce without permission.