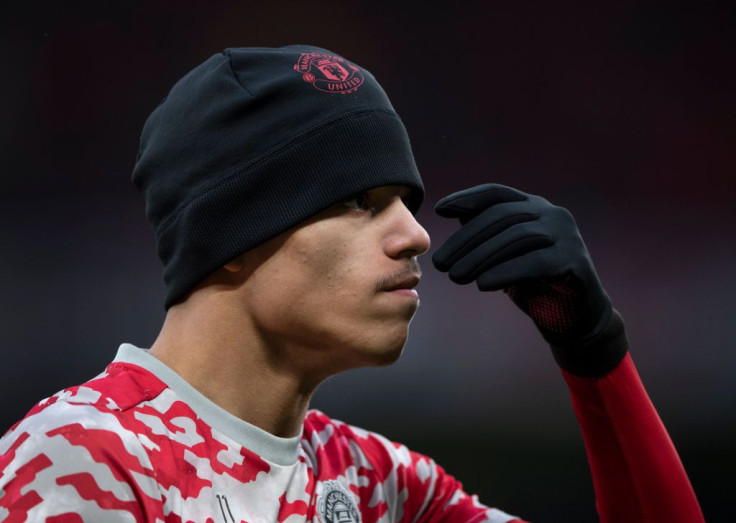 Manchester United star 20-year-old player Mason Greenwood reportedly remains on bail, on Thursday, following his arrest on suspicion of rape, sexual assault and threats to kill.
Man United forward Greenwood, who was accused of rape and assault, has his bail extended. An extension to the bail had been requested in April. The statement said, "Following a hearing yesterday (Thursday Jun. 23 2022), a 20-year-old man arrested on suspicion of rape, assault and making threats to kill on Sunday Jan. 30 2022 remains on bail. As the outcome of bail reviews does not impact the progression of investigations, Greater Manchester Police will not be providing any further updates in relation to this case until the suspect is charged or released facing no further action." There are still no scheduled dates for any further hearings.
Greenwood was arrested on Jan. 30, with allegations of sexual assault and threats to kill made against him. He has also been suspended from United and has not played for the club since the Premier League fixture against West Ham on Jan. 22, "There has been no change whatsoever in Mason's status. We removed his profile from the club app soon after he was removed from the squad in January. This was in order to remove Mason from interactive elements of the app, such as team predictions."
United previously said, "However, his profile was never removed from the website as he remains a Manchester United player, albeit not currently part of the squad, while the legal process unfolds." Nike has also officially ended its sponsorship deal with the footballer and Electronic Arts removed him from active squads on its Fifa 22 game.
Greenwood spent three nights in custody after police visited his home in Bowdon, Greater Manchester, in January. He was bailed on Feb. 2, and he has been keeping a low profile since. The young star has been an excellent player on the pitch this season, with a total score of five goals in the Premier League and one in the Champions League.
Greenwood became the youngest footballer to play for United in the Champions League when he took to the pitch at the age of 17.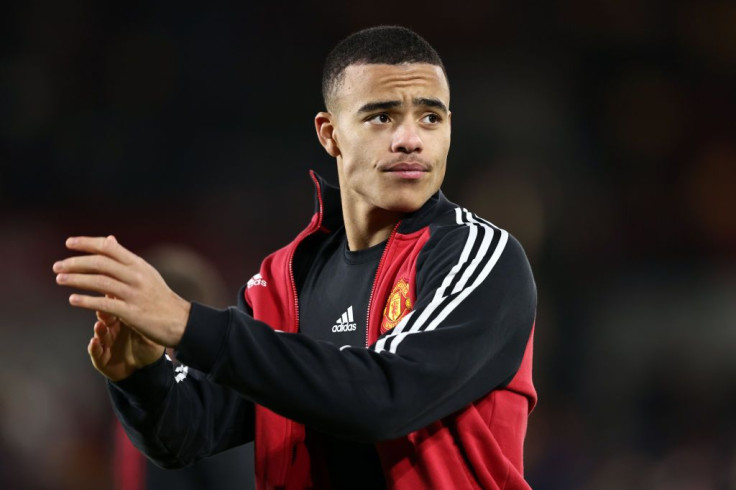 © 2023 Latin Times. All rights reserved. Do not reproduce without permission.