Colorado investigators and law enforcement are now in aggressive search of a man possibly linked to the death of three people found in two properties near each other. The person of interest is Adre Jordan Baroz, also known as "Psycho."
It could not be immediately established how Baroz was linked to the three victims. Alamosa Police Chief Ken Anderson told reporters that details and information to that could not be revealed as of this writing.
The three bodies found were not residing on the properties where they were found. Also, they were not linked to any missing person reports according to Monte Vista Police Chief George Dingfelder, ABC News reported.
Properly identifying the three bodies may take time due to the condition of the remains. It may take several weeks or months to do so per Dingfelder. Forensic anthropologists confirmed that the remains belonged to three different individuals.
"We are not associating (the victims) with the missing persons cases at this time and for anyone to do so would be irresponsible … pure speculation," investigators said in a report from CBS Denver.
Conejos County Sheriff Garth Crowther added that they continue to conduct a thorough search of the properties to likely gather more evidence.
Despite these, the manhunt for "Pscyho" will remain. There is an active arrest warrant for Baroz for homicide. He is considered armed and dangerous.
"He should be considered at this time armed and dangerous — he should not be contacted by the public," Alamosa police Chief Ken Anderson said in a report from the Denver Post. "Our main goal is to get him off the street. So I'm asking for assistance for community members."
The first set of remains were found after the issuance of a search warrant last Nov. 10 on one of the properties in the town of Los Sauces in the San Luis Valley. This led investigators to expand their search to other nearby properties. More remains were found at another property nearby.
The investigation led to the creation of a more extensive task force last Nov. 13. It is now comprised of five separate agencies, including the Colorado Bureau of Investigation. The other agencies making up the task force are Conejos County Sheriff's Office, County Sheriff's Office, Alamosa Police Department and the Monte Vista Police Department.
Also worth noting is that authorities are not associating the current case with the Suzanne Morphew case from Chaffee County. She disappeared on Mother's Day and has not yet been found.
Anyone with information related to the ongoing investigation is requested to call 719-270-0210.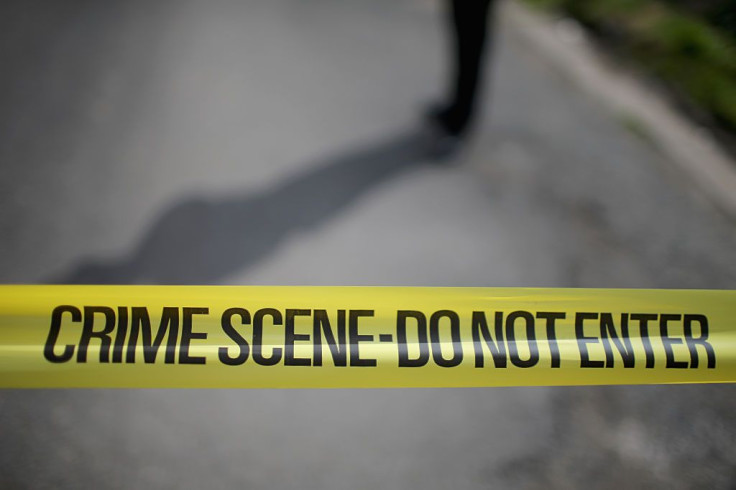 © 2023 Latin Times. All rights reserved. Do not reproduce without permission.