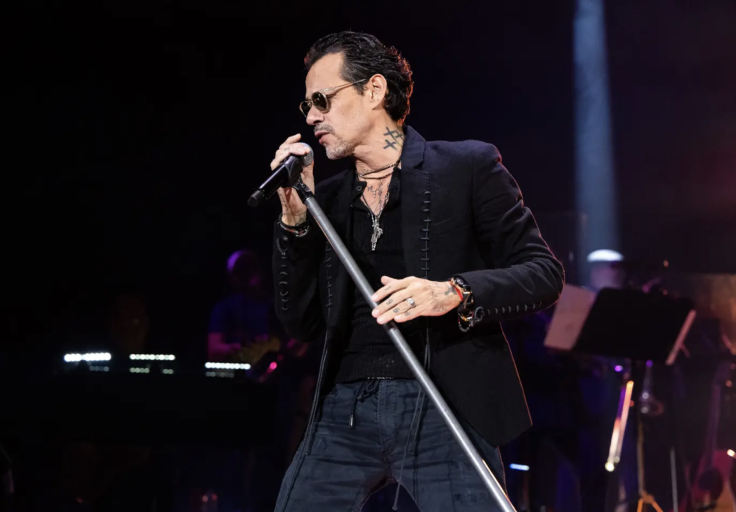 In April 2021, Marc Anthony planned on performing for fans all over the world through his virtual "Marc Anthony Una Noche" concert experience, but he was unable to due to the streaming service crashing. Now the streaming platform may have to answer for this in court.
Documents obtained by TMZ state that the promoting and marketing company Loud and Live Entertainment Inc. is suing the streaming platform Maestro Interactive Inc. for failing to broadcast the Puerto Rican performers show.
According to the lawsuit, Maestro assured Loud and Live that their platform would be able to handle the 100,000 viewers that paid to watch Anthony's concert. When it came time to tune in, many fans, who pre-paid between $25 and $40, reportedly only saw a blank screens for hours.
Anthony eventually ended their misery by ending the show and posting the 90-minute concert on his YouTube page for free.
Loud and Live issued refunds to fans. The lawsuit states that due to the platform crashing, Loud and Live suffered a big financial loss after paying the streaming service upfront, paying Anthony's performance fee and reissuing refunds to fans.
TMZ reached out to Maestro, and a representative denied the claims made in the lawsuit.
"We believe the claims are without merit," they said. "And we intend to contest them vigorously."
© 2023 Latin Times. All rights reserved. Do not reproduce without permission.