In an unexpected turn of events; Timothy Brehmer, a married Canadian cop was charged with murder after allegedly attacking his secret lover Claire Perry at a Horns Inns pub's car park in West Parley.
Perry, a nurse, was found unconscious in the car park on Saturday afternoon. She was rushed to the Royal Bournemouth Hospital after being discovered but was pronounced dead on Sunday. Brehmer reportedly slashed his wrists soon after he strangulated her. He was found lying in a pool of blood, from the self-inflicted wounds.
Residents living within the periphery of the popular gastro pub's premises recollected hearing sounds that reminded them of a baby's wails but didn't put much thought into it. A senior citizen spoke to the media outlet on the condition of anonymity.
"My wife and I were sat out in our garden and heard what sounded like a baby crying which we thought was unusual for this area but didn't really give it much thought," he said. "They closed the whole road off and had a car parked in the pub right through until Sunday evening. It's really sad what's happened and nothing like this has ever happened here before," he added.
While a further probe is underway, the Dorset Police decided to release a statement in regards to the same. The statement read: "Detectives from our Major Crime Investigation Team are leading the investigation into this incident. We have kept the family of Mrs. Parry updated throughout the investigation and family liaison officers continue to support them. Our thoughts remain with her family and friends at this very difficult time. Following inquiries into this incident, we have consulted with the Crown Prosecution Service, which has authorized a charge of murder. It is important to stress that it would be entirely inappropriate for Dorset Police to comment any further ahead of the court process. It is vital that the justice system is allowed to follow its course."
But the police force maintained that there would be no sharing of information on social media, in a bid to not influence the proceedings.
Brehmer, who was arrested on the grounds on suspicion, for attempted murder, sent shockwaves to family and acquaintances. "Tim is a very easy-going guy — he and Martha are a lovely couple. This has shocked people," said an ex-colleague. Brehmer was taken to the Poole Hospital for treating his wounds. Brehmer is said to have gotten arrested on-site and then was reportedly released.
Horns Inn is yet to comment on the incident, while the spokesperson has alleged that the pub remains shut due to the coronavirus pandemic.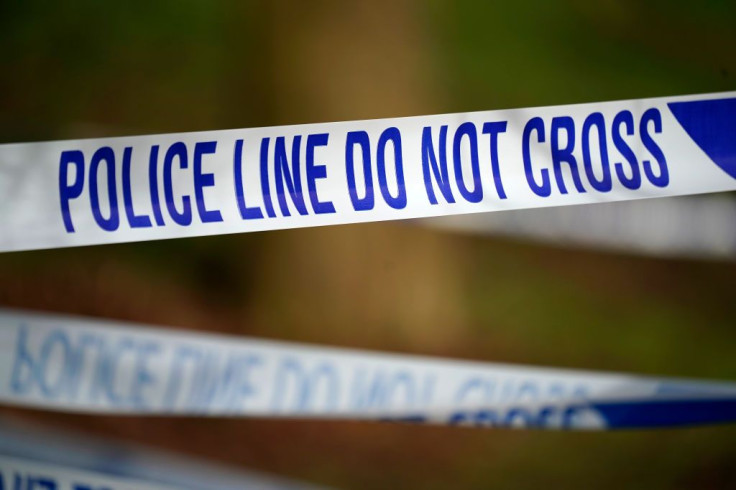 © 2023 Latin Times. All rights reserved. Do not reproduce without permission.