After The Trump Organisation and its Chief Financial Officer, Allen Weisselberg was accused and charged for tax evasion, a family member has now said that Trump's daughter, Ivanka Trump, might probably flip on her dad and reveal more secrets of the crime.
According to the indictment by Manhattan prosecutors and a report from The New York Times, both Ivanka and Weisselberg benefited from the similar perks and bonuses that were kept off the books. This means that even Ivanka may be charged for tax fraud.
Mary Trump, the niece of the former US president, recently revealed that Ivanka is less likely to stay loyal than her dad's CFO.
"Allen had a pretty cushy gig where he was. And I think kind of in the grand scheme of things, as counterintuitive as this might sound, I think Ivanka has, one, more to lose and, two, more to hang onto. Her husband's family is legitimately very wealthy," Mary Trump said on the latest episode of The New Abnormal.
On June 1, the Manhattan district attorney's office announced criminal charges against Trump's family business and Weisselberg for engaging in a 15-year scheme to help executives evade taxes.
An investigation by the district attorney, Cyrus Vance, pointed out that Weisselberg and other executives from the Trump Organization received perks and bonuses for the tax evasion.
"The kind of fraud that's being alleged here is exactly the kind of thing my aunts and uncles did to me," Mary said. "Patterns strongly imply intent, right?"
"After my dad died, my aunts and uncles were my fiduciaries, they were supposed to help protect my investments. And one of those investments was in a partnership called Midland Associates, that essentially my grandfather's core business, Trump Management paid [it] to manage his [real estate] properties. And then in the '80s, after my dad died, they created a shell corporation called All-County, which the purpose of it simply was to siphon money away from both Midland Associates and my grandfather's business, one, just to steal money from me… and two, to devalue Trump Management so much that when he died, they were able to claim it was only worth $30 million and thereby avoid paying almost $500 million in estate taxes," she adds.
"I think my case also sets a precedent for what the fraud case is hopefully going to show," Mary concludes.
According to the indictment, Weisselberg received about $1.76 million in indirect and hidden compensation including receiving free rent, vehicles for both him and his wife, and private school tuition for his relatives.
Being one of the largest beneficiaries of the scheme, Weisselberg evaded hundreds of thousands of dollars in taxes reportedly at every level of government.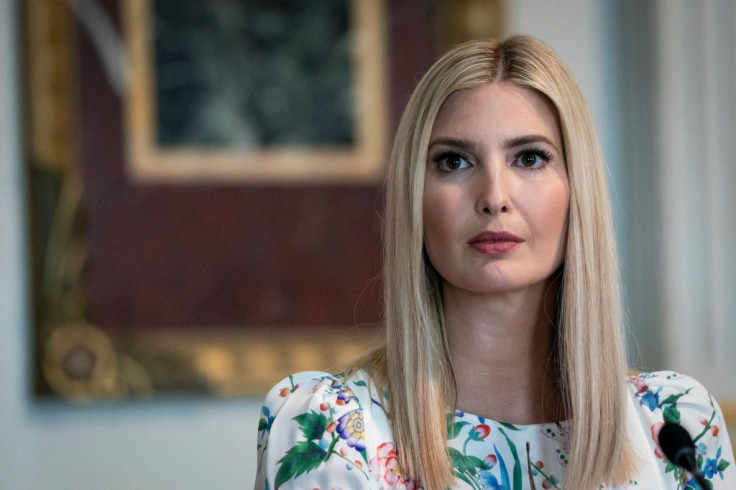 © 2023 Latin Times. All rights reserved. Do not reproduce without permission.