President Donald Trump's niece Mary Trump, who has already made shocking revelations about him in her new tell-all family memoir "Too Much and Never Enough: How My Family Created the World's Most Dangerous Man", has shared that he is prone to make racial and anti-Semitic slurs.
In an interview with MSNBC's Rachel Maddow on "The Rachel Maddow Show," when Mary Trump was questioned on whether President Trump ever exhibited racial sentiments or uttered anti-Semitic slurs, she confirmed that she has indeed heard him say such things.
"Yeah, of course I did," Mary Trump replied. "And I don't think that should surprise anybody, given how virulently racist he is today."
When Maddow sought clarification on if Mary Trump ever heard the president "use the N-word?" and anti-Semitic slurs, she confirmed, adding that such language was commonplace in the Trump household, especially amongst the older Trumps. Such inappropriate slurs were used "as if it were perfectly commonplace and ordinary to say such things."
"I didn't share their ideas about race and Judaism at all. But you know, when you grow up with that being perfectly normal, you don't really think twice about it," she said.
Many have raised doubts over Mary Trump's book and her decision to call out the president now, when she could have done the same during the 2016 election. During the interview, Mary divulged that at that time, she was afraid of saying anything and feared that if she did she would be dismissed as some estranged family member, jealous of Donald Trump becoming the president.
She also hoped that when Donald Trump became president, he would be influenced by the "more competent people who understood how government worked and they would protect him and us from his worst impulses. Clearly, I was wrong to make that assumption."
"I can't say there was a last straw because there have been so many straws, but certainly the horrors at the border, separating children from their parents, the torture, the kidnapping and the incarceration of them in cages was unthinkable, unbearable," Mary Trump said. "When an opportunity presented itself to me to do something, I needed to take a leap."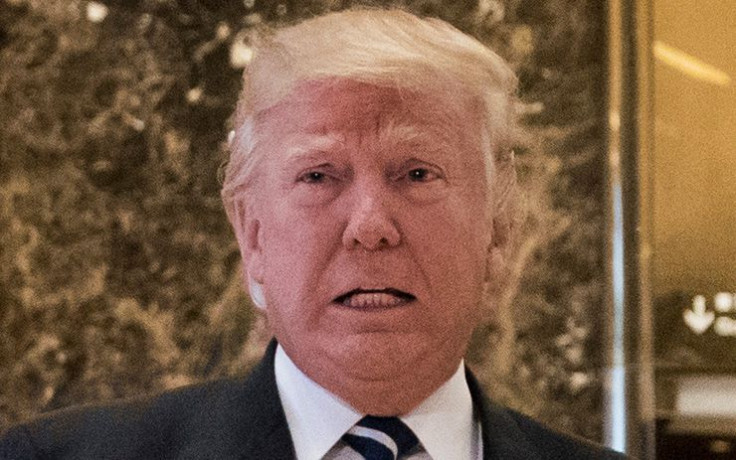 © 2023 Latin Times. All rights reserved. Do not reproduce without permission.