The world is in a precarious state right now with COVID-19 cases once again getting out of hand. New variants are seen to be behind the surge once more but some groups are not buying it.
Such is the scene over at Tennessee when anti-maskers made it clear that they will not revert to wear masks once more despite the obvious surge in numbers. Worse, even younger people are getting hit with respiratory failure and acute respiratory distress syndrome than before.
Just the same, some groups are not buying it. Some have even hurled threats at health care professionals and school board members for the new mandate.
Chaos erupted on Tuesday in Franklin after the Williamson County Board of Education approved the mask requirement for elementary schools. Protesters gathered outside, making a stand against the mask-wearing measure, News Channel 5 reported.
"Actions have consequences. If you vote for this, we will come for you, in a non-violent way," a parent who was reportedly a former marine named Daniel Jordan said to the board via CNN. "In the past, you dealt with sheep, now prepare yourself to deal with lions."
The new policy is set to take effect on Thursday, Aug. 12, and will last until Sept. 21.
Dr. Jennifer King, a parent and physician, explained that things will only get worse if they do not do anything. Unfortunately, her take was met with mixed reactions with footage captured and shared on Twitter.
Pediatric cases are spiking, something that was pointed out by state Health Commissioner Dr. Lisa Piercey. The numbers have nearly doubled from the week of July 18 to July 25, not to mention the fact that hospitals were getting filled up in early July due to respiratory illness.
Schools Superintendent Jason Golden recommended to the board that the mask policy be implemented on elementary-age students who have not yet been vaccinated. It will however be optional for middle and high schoolers, the Tennessean reported.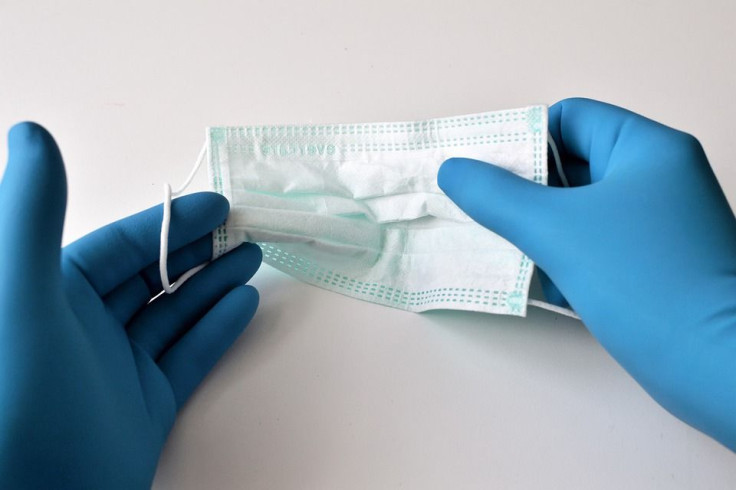 © 2023 Latin Times. All rights reserved. Do not reproduce without permission.