A masked shooter shot and killed a 24-year-old man in his house in Puerto Rico while he was streaming live on Facebook.
Julio César Castillo was singing and drinking from a bottle in the living room of his home at the Carolina housing development Eduardo J. Saldaña in Puerto Rico on Monday around 7:13 p.m. local time. The suspect shot him five times, reports said.
The Dominic Republican got up from his couch and hurried to the other side of the apartment before tripping and falling,
After then, the gunman came into view of the camera and fired a flurry of shots before running out of ammunition and reloading.
A 17-year-old resident of the apartment was spotted fleeing into a room and was shot at one point.
Castillo was crawling on the ground, seemingly injured by gunfire, when the killer approached and continued to fire at him before departing.
Responders airlifted Castillo to the Puerto Rico Medical Center in San Juan. The victim died at 7:05 a.m. on Tuesday.
The teenager suffered from a single gunshot wound at a hospital in Rio Piedras, according to a homicide detective with the Puerto Rico Police Department's Criminal Investigations Corps.
The agent couldn't tell if the adolescent was related to Castillo.
As of Wednesday afternoon, the killer remained at large.
Castillo allegedly fled to Puerto Rico on a raft many months ago after allegedly killing a young woman in the Miches district of La Boca del Ro, according to Dominican Republic digital news outlet La Colonia El Cedro Miches (via Daily Mail).
Miches, in the province of El Seibo, is 109 miles northeast of Santo Domingo, the Caribbean country's capital.
Castillo was wanted for murder, but the detective couldn't say for sure.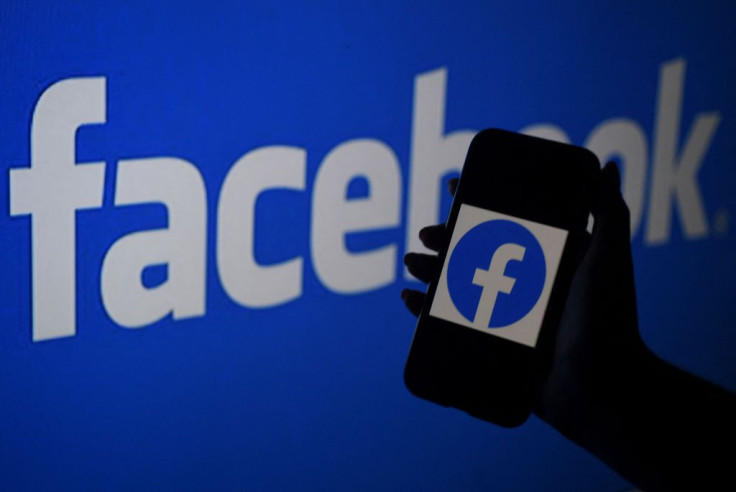 © 2023 Latin Times. All rights reserved. Do not reproduce without permission.