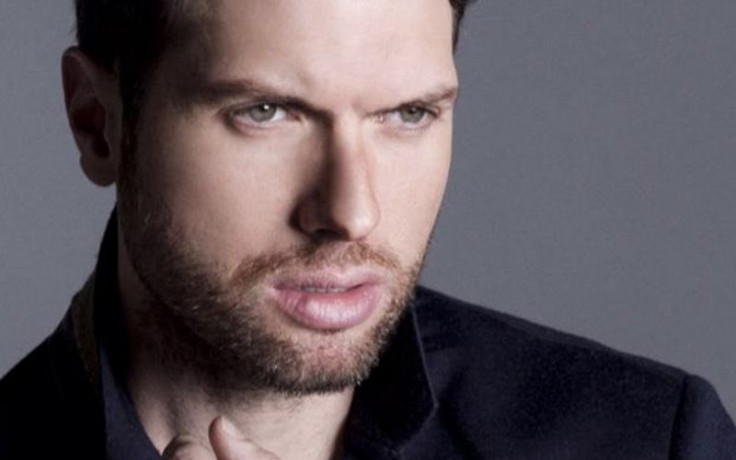 Mauricio Martínez has confirmed his split from Emilio Solís, after a little over a year of marriage. The 36-year-old actor and singer told his fans directly on Twitter writing the following: "Today a new phase starts. After a relationship of seven years full of love and growth, it is my wish to share that Emilio and I signed our divorced in a mutual agreement and in the best of terms. To my followers, I thank your unconditional love and to my friends of the press your support in my career." Solís was 15 years older than Mauricio and had been in a long relationship that they had kept hidden from the public eye until recently.
In October 2014, Martínez issued a press release where he confirmed he had married Emilio Solís in October 2013. "Although I don't usually talk about my private life, I am always thankful for the interest that the press and the public have regarding my health and the constant support in my career, the one I have built with a lot of effort, work and no scandals," read the statement. "Matrimony, the union of two people that love each other, should never be under scrutiny, on the contrary, who doesn't aspire to love freely?"
The statement came after a Mexican tabloid published Mauricio's marital status to another man. He was previously linked to actress Lisset. Mauricio and Emilio met eight years ago and began a relationship soon after. Solís is a publicist that was with Mauricio when he went through a difficult time in his life. Martínez was diagnosed with cancer and came out victorious after treatment. News of their separation comes after a little over a year of their marriage and only a couple months since they revealed their marital status.
© 2023 Latin Times. All rights reserved. Do not reproduce without permission.