Apart from the overwhelming stress on the health care systems around the world, the coronavirus pandemic has had a rather severe effect on the world economy.
But the worst effect has been seen in the U.S., the country with the highest number of COVID-19 cases, where several businesses are facing the major brunt of the nationwide lockdowns. And the latest is McDonald's, America's famous fast-food company, which is currently concerned with the U.S.' meat-supply.
Calling the status of the U.S.' meat-supply rather "concerning," McDonald's chief executive shared that his company has suffered a profit drop of 17 percent in their net income due to the pandemic.
"The great thing about our supply chain team, our suppliers, is globally we have not had a single supply chain break. Food, packaging, other materials – we haven't had a single supply chain break throughout this crisis in all 40,000 of our restaurants. That said, the U.S. situation around meat, actually a North American situation, is concerning," said Chris Kempczinski, the president and CEO of McDonald's.
"We are monitoring it literally hour by hour. Right now we feel like we are in a good position, but there is concern there. It's something that I think because we are McDonald's we have access to all of our suppliers and we have a special relationship with them. Certainly, our expectation is that they will make sure that they will do everything they can to guarantee our supply," Kempczinski further added.
As the pandemic led to the closure of at least a quarter of McDonald's restaurants across the globe, the fast-food company observed a 17 percent drop in their net income, which was visible in the first-quarter results in the press release shared by Kempczinski. The company has also gone through a 3.4 percent decline in global sales.
"Following our strong performance in 2019, McDonald's began 2020 with exceptional global momentum, and our January and February sales were reflective of that trend. Since then, the global crisis caused by the COVID-19 pandemic has significantly disrupted our business, and we continue to operate in a very challenging and unpredictable environment," Kempczinski stated in the press release.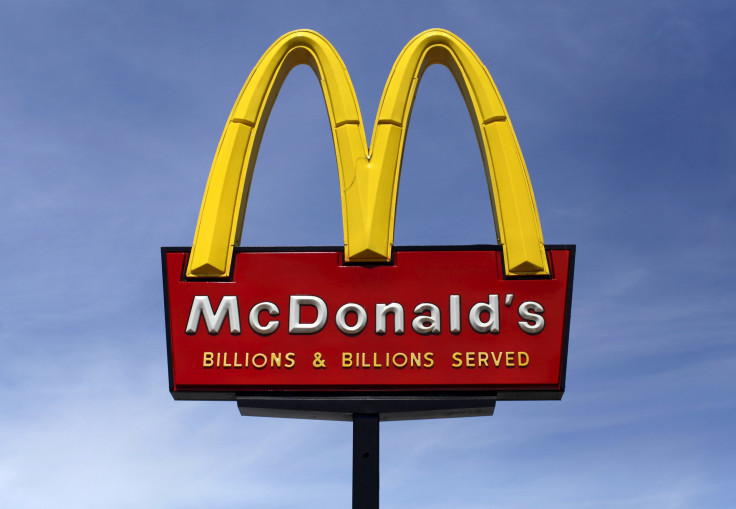 © 2023 Latin Times. All rights reserved. Do not reproduce without permission.