A key part of mobile phones is the chips they run on. MediaTek has been trying to come out with sane chipsets but most know how the requirements have gone up as of late. A reason for this is the new features that the latest handsets come with. This covers both entry-level and mid-level handsets that are veering towards 5G technology.
With that in mind, Mediatek knows it has to come up with reliable chipsets to make sure that phones can be up to par as far as performance is concerned. According to leaks, Mediatek is all set to release a new platform that will be based on 6 nm process technology. It will offer the same architecture that Samsung has for its Exynos 1080 platform.
So far, the only thing known about the latest Mediatek chip is that it will have the model number MT689x. The last digit has yet to be known although that should get more clarity in the coming months. Aside from that, the said chip will have a Mali-G7 GPU.
Further to the leaked report, the Mediatek chip reached over 600,000 points on AnTuTu, placing it along with the performance levels of the Snapdragon 865 and Snapdragon 865+. The new chip is also expected to be an update over the 7nm Dimensity 1000+.
To the common consumers, the only thing that can be derived is that there are possibly new and powerful phones coming soon. Brunt of that is likely to originate from the Chinese market though chip distribution could reach other continents as well.
Along with new technology comes the price associated with it. China has been a source of powerful handsets that come at a reasonable price. Should this new chip be integrated, the suggested retail price of phones is forecasted not to go beyond the usual $300-level mark, GSM Arena reported.
There are a lot of brands that have proven to deliver more than what buyers bargain for. There is the Xiaomi Redmi K30 Ultra and the Realme X7 Pro. Both rely on the Dimensity 1000+ platform but are roughly within that $300 price range.
Regardless, the new chip is expected to be welcome news for folks who feel that their current handsets still lack in power and performance. As far as pricing is concerned, it remains to be seen if upcoming handsets will get a slight bump in the price tag area.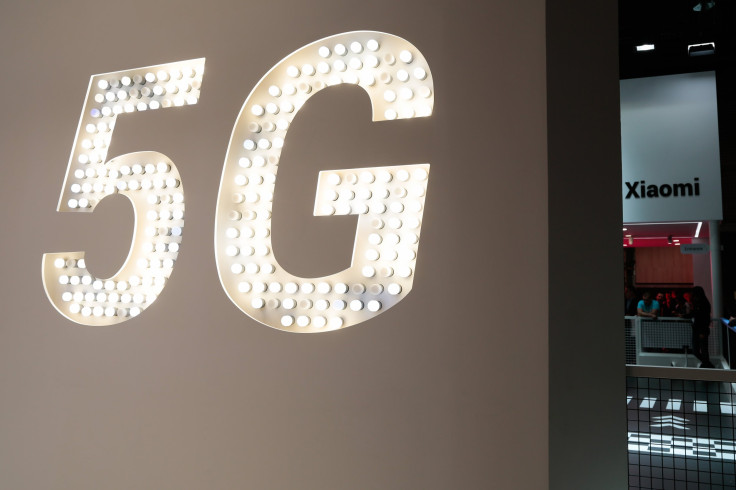 © 2023 Latin Times. All rights reserved. Do not reproduce without permission.