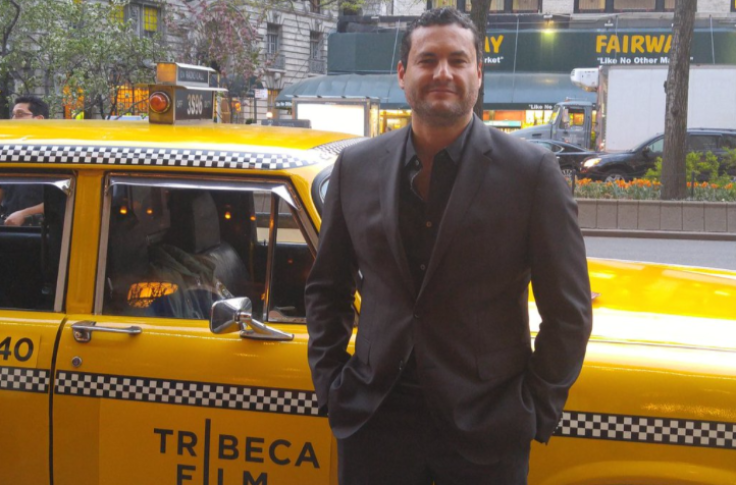 In recent years, the Hollywood industry has opened its doors to Mexican actors and filmmakers such as Salma Hayek, Diego Luna, Gael García Bernal, Alfonso Cuarón, Alejandro González Iñárritu, Emmanuel "Chivo" Lubezki, to name a few.
Joining them is Gastón Pavlovich, a Mexican businessman who just produced his first American film "A Hologram For The King," starring Tom Hanks.
"'Max Rose' was screened at Cannes in 2013, and him [Hanks] and his managers saw the movie," he said of the day he met the actor. "So, Tom had the idea of making an independent film and the studios were not willing to support it, he wanted someone to gamble on it, and I did. I'm always looking for that kind of opportunities."
Pavlovich became known in the industry when he wrote the story for "El Estudiante," a tearjerker film released in 2009.
"It was my school, I started it in 2003," he told El Universal. "I started writing it and then I made the decision to make the movie without known where or how to begin."
Variety reports Pavlovich is ready to jump to the big leagues next to Martin Scorsese. The acclaimed movie director has signed two projects with the businessman's production company Fábrica de Cine, "The Irishman" and "Silence." Both scheduled to start filming in 2016.
"He wrote and rewrote it [the script] many times until he was convinced," Pavlovich said of the upcoming film "Silence." "He even had [Leonardo] DiCaprio ready to go, but the film kept being dropped because of its religious plotline."
The script for "The Irishman" has been circulating since 2009 but its $100 million budget made potential investors walk away from the project. Once again, Pavlovich saw an opportunity and took it. Al Pacino and Robert De Niro are already lined up to star in the film.
© 2023 Latin Times. All rights reserved. Do not reproduce without permission.