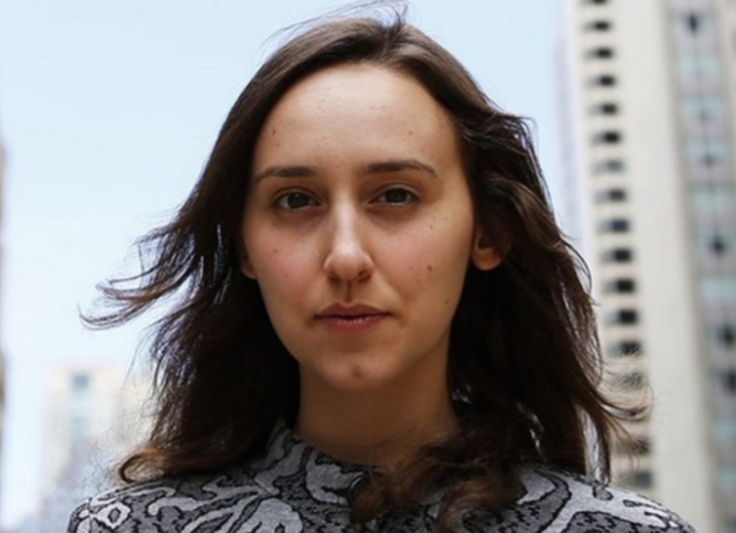 A couple of young Latino promises have surfaced ever since Donald Trump declared that Latin America didn't send their best people to the United States during his announcement for Presidential Candidacy last year. Cuban-American Sabrina Gonzalez Pasterski is one more genius and outstanding contradiction to the words expressed by Mr. Trump.
Born in Chicago, the 22-year-old erudite has been named "The Next Einstein" by Harvard University. Gonzalez Pasterski is an MIT graduate and Harvard Ph.D. candidate interested in answering some of the most complex questions in physics. She began experimenting with the subject at a very young age, which led to the construction of a single-engine plane she built herself when she was just 14 years old.
MIT Professors Allen Haggerty and Earll Murman recruited "PhysicsGirl" after watching the video of the plane she was creating on YouTube. "Our mouths were hanging open after we looked at it. Her potential is off the charts," Haggerty told Yahoo. Even though she was initially waitlisted, she was accepted and graduated with a grade point average of 5.00.
The first-generation Cuban-American woman has already received job offers from Blue Origin, an aerospace developer and manufacturer founded by Amazon.com's Jeff Bezos and the National Aeronautics and Space Administration (NASA). Gonzalez Pasterski is not a big fan of social media so she dedicates her spare time to the study of black holes, spacetime, quantum mechanics, and other scientific topics that can be found on her thoroughly explained website, PhysicsGirl.
In 2015, she was featured in Forbe's January issue as one of the "30 under 30 in Science" and was granted academic freedom at Harvard back in April.
© 2023 Latin Times. All rights reserved. Do not reproduce without permission.