The Mega Millions jackpot has climbed to almost $400 million ahead of the drawing on Tuesday, Jan. 25, after no one matched all six balls that came up on Friday night's draw. Meanwhile, a Michigan woman reportedly found her $3-million winning Mega Millions lottery ticket from her spam folder to finally claim the massive prize.
The Mega Millions jackpot is set to swell to an estimated $396 million, with a cash option of $273.6 million, ahead of Tuesday's drawing, after no one took home the $376-million grand prize on the draw held on Friday, Jan. 21, NorthJersey.com reported.
The winning numbers drawn on Friday, Jan. 21, were 38, 45, 46, 55, and 67. The Megaball was 18 and the Megaplier was 2x.
Even though nobody won the grand prize, one ticket sold in Georgia matched all five white balls in the drawing and won a $1 million lottery prize.

The last Mega Millions jackpot win, worth $108 million, was bagged by a family in Lake Havasu City, Arizona on Oct. 22, 2021. The group chose to claim their winnings in the cash option of $75.2 million before taxes.

Mega Millions lottery players choose six digits from two separate pools of numbers: five different numbers from 1 to 70 and one number from 1 to 25. In order to win the jackpot, a player has to match all these six numbers with the digits that come up in the drawing.
The Mega Millions game costs $2 per ticket and is drawn twice weekly on Tuesdays and Fridays at 11 p.m.
Meanwhile, a Michigan woman found herself a fateful discovery after realizing her $3-million Mega Millions lottery win following retrieving the winning ticket from her spam folder, KESQ reported.
The winner, Laura Spears, 55, matched all five white balls in the drawing held on Dec. 31, 2021, and reportedly won a $1 million prize. However, since Spears had chosen to add a Megaplier of 3x, her winning prize has been multiplied to $3 million.
"I saw an ad on Facebook that the Mega Millions jackpot was getting pretty high, so I got on my account and bought a ticket," Spears said.
"A few days later, I was looking for a missing email from someone, so I checked the spam folder in my email account. That's when I saw an email from the Lottery saying I had won a prize," she continued.

Spears said that she then logged into her lottery account to confirm her winnings.
When asked about what she plans to do with the prize money, Spears said that she intends to share the winnings with her family and retire earlier than she had planned.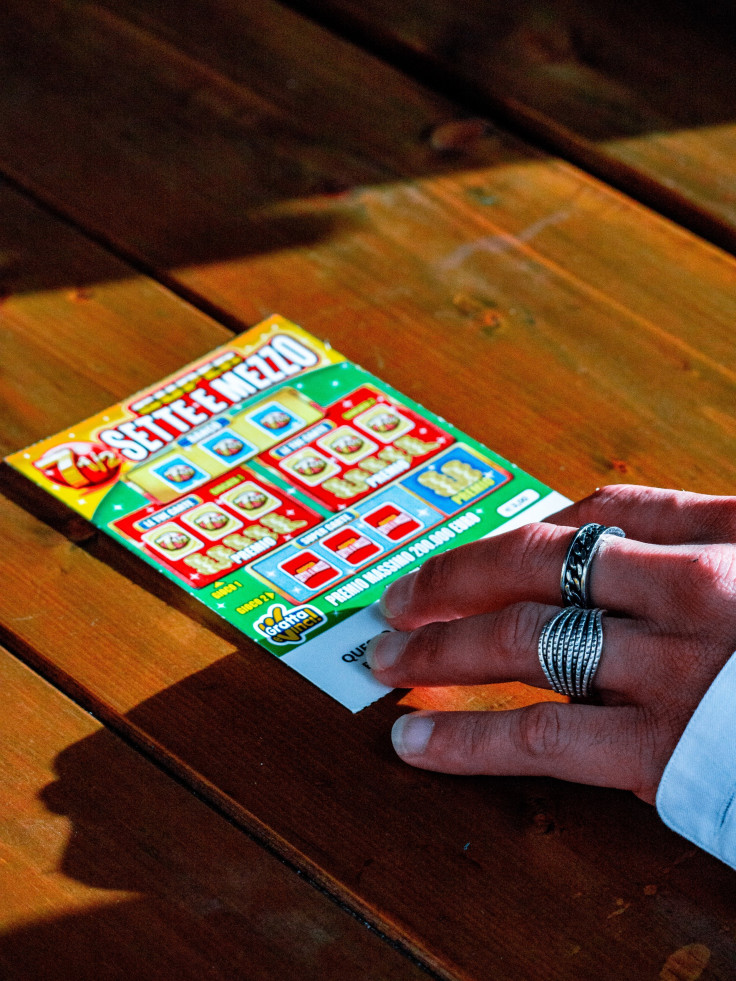 © 2023 Latin Times. All rights reserved. Do not reproduce without permission.