The Mega Millions jackpot has swelled to a massive $347 million for the drawing on Tuesday, Jan. 18, after no winners managed to claim the grand prize from the drawing held on Friday, Jan. 14.
The winning numbers for the draw held on Friday were 5, 8, 13, 22, and 48. The Megaball was 25 and the Megaplier was 2x. However, since nobody matched all six digits drawn on Jan. 14, the jackpot has grown to $347 million ahead of the drawing on late Tuesday, Jan. 18. This is the largest Mega Millions jackpot since September, Cincinnati Enquirer reported.
The last Mega Millions jackpot, worth $108 million, was won by a family in Arizona on Oct. 22, 2021. The group chose to claim their winnings in the cash option of $75.2 million before taxes.
Mega Millions lottery players choose six digits from two separate pools of numbers: five different numbers from 1 to 70 and one number from 1 to 25. In order to win the jackpot, a player has to match all these six numbers with the digits that come up in the drawing.
Mega Millions draws are held every Tuesday and Friday at 11 p.m.
In another story, three Mega Millions tickets including two sold in New Jersey matched all numbers except the Mega Ball drawn on Friday night's drawing. The trio of ticket-holders won $1 million each. The third ticket that won $1 million for Friday night's drawing was sold in Minnesota, NJ.com reported.
Similarly, a Michigan man who won $1 million in the Mega Millions drawing held on Dec. 24, 2021, is treating his family to a nice vacation, WTOL 11 reported.

The winner, identified as Richard DeMay, 72, matched all five white balls (16, 17, 25, 36, 37) that came up in the Dec. 24th drawing and won a lottery prize of $1 million.
DeMay reportedly bought his winning ticket from Monroe Liquor, located at 811 South Monroe Street in Monroe.

"I usually purchase two tickets for each Mega Millions drawing," said DeMay. "I purchased this ticket on Christmas Eve and checked the winning numbers on Christmas Day. When I realized I had won, I was speechless. I held the ticket up in front of my wife and she joked, 'Did you win me $1 million?' When I told her I did, she couldn't believe it."

DeMay plans to save whatever money is left behind after taking his family on a vacation.

"I'm not a materialistic person, so I don't have any big plans for the money, but it is definitely going to make life easier for us," said DeMay.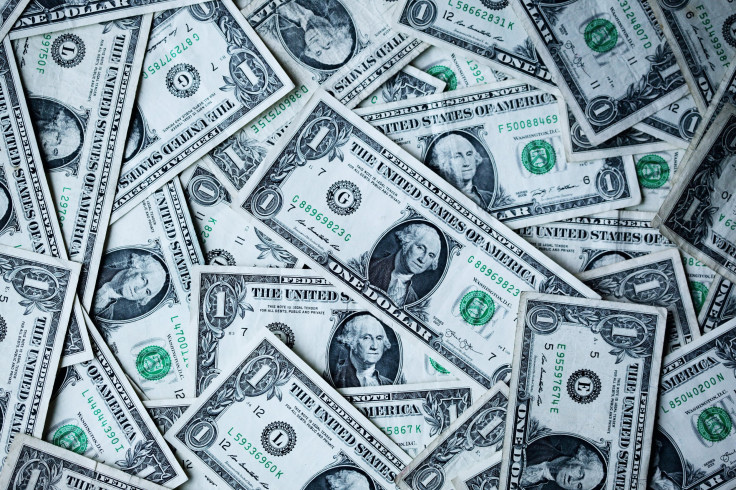 © 2023 Latin Times. All rights reserved. Do not reproduce without permission.