A Mega Millions lottery ticket that won $3 million was reportedly sold to a regular customer at a Westbrook convenience store.
The winner, a frequent patron at the Westbrook Market in Maine, reportedly won a $1 million lottery prize after he matched all five numbers drawn in the Mega Millions drawing. Since, he opted for a "Megaplier," which triples the prize amount, he won a total amount of $3 million before taxes, WGME reported.
Maryanne Alhamdany, the owner of the Westbrook store that sold the ticket, said that she is happy for the customer who bought the winning ticket.
"He's one of those people that you're just so happy to see win because he's just, he is a kind person. He's always been respectful, always pleasant to wait on," owner Alhamdany said.
The winner reportedly showed up at the store on Saturday morning, Jan. 8, and shared the good news with the store owners.
"He asked me for a claim form, and I said, 'Oh congrats, what did you win?" Alhamdany said. "Thought maybe he won on a scratch ticket, and he was grinning ear to ear, and he said, 'No, I won Mega Millions for $3 million.' Really nice guy, a regular customer of ours, couldn't have been anyone better," she said.
The store received a $25,000 bonus for selling the ticket. Alhamdany said that the bonus money they received will be used for renovations at the store.
In a similar but unrelated incident, a Wayne County man reportedly won $500,000 on a lottery ticket that he purchased at a Livonia gas station, FOX 2 Detroit reported.
The 65-year-old winner, who chose to remain anonymous following his lottery win, won the half-a-million price on the Michigan Lottery's Power 777 instant game.
"I scratched this ticket off when I got back to my car, and I had to count the sevens on the ticket more than a few times," said the 65-year-old. "I ended up scanning it with the Lottery app on my phone to confirm it was a winner. It's just unbelievable to be holding a piece of paper worth $500,000."
When asked about what he plans to do with the prize money, the winner said that he'd donate a portion to charity and share the rest of the prize money with his family members.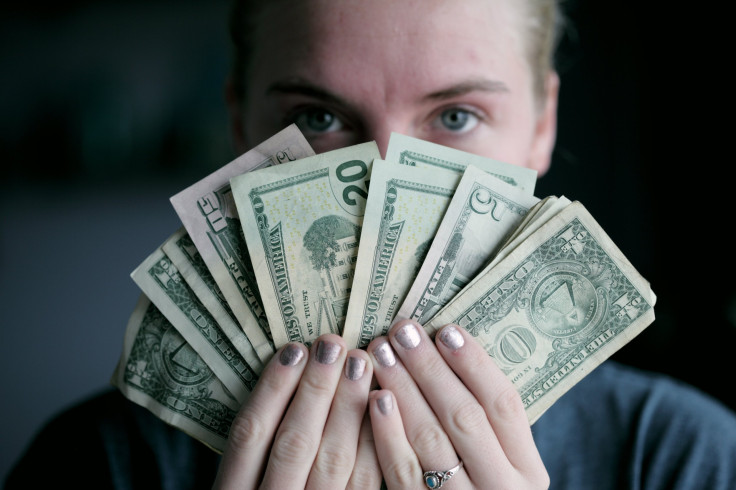 © 2023 Latin Times. All rights reserved. Do not reproduce without permission.