Lottery scammers reportedly swindled $100,000 from an elderly Florida man after claiming that the victim had won the Mega Millions Jackpot but needed to pay taxes and processing fees upfront.
The victim, identified as a Mr. Odain, sent some $100,000 to different recipients in New York and Florida after scammers contacted him telling him that he had won a $4.5 Mega Millions jackpot. The swindlers reportedly told Odain that they needed money for fees and taxes in advance before he could claim the lottery prize money, Orlando Sentinel reported.
When Odain did not receive the lottery winnings even after handing over the money, he contacted the authorities and lodged a complaint regarding the incident.
The Port St. Lucie Police Department investigated the scam and recovered $40,000 of the victim's money. Detective Griffith from the Port St. Lucie Police Department recently met with Odain and presented him with a check for the recovered funds.
"No representative of Mega Millions would ever call, text, or e-mail anyone about winning a prize," the Mega Millions website said in a 2020 advisory.
The scammers reportedly contact their victims via email, phone, or social media platforms and often target elderly people to wipe out their retirement savings.
"They are very persistent, and will use all sorts of tactics to keep trying to get the unsuspecting consumer to give up personal information," the advisory warned.
In an unrelated incident, a Michigan woman who bought Powerball tickets on a whim reportedly matched all five white balls during the Dec. 11 drawing and won $1 million, but had believed it was a "scam" before claiming her prize, the Sacramento Bee reported.
Alma Weimer, 73, a Battle Creek resident, who has "rarely" played the Powerball, purchased five $2 tickets after she received a pop-up for an upcoming draw on the lottery app.
Luckily, Weimer matched the five white balls that turned up during the Dec. 11 Powerball drawing and won $1 million.
"When I logged on to the app the next morning, there was a pop-up telling me I won $1 million. I thought it was some sort of scam or that my account had been hacked," Weimer said.
After seeing the pop-up notification, Weimer called the lottery officials to confirm the win.
"I couldn't believe it," she said. "It is such an unbelievable feeling."
When asked about what she plans to do with the lottery prize money, she said that she intends to donate a portion of it to charities and invest the rest for future endeavors.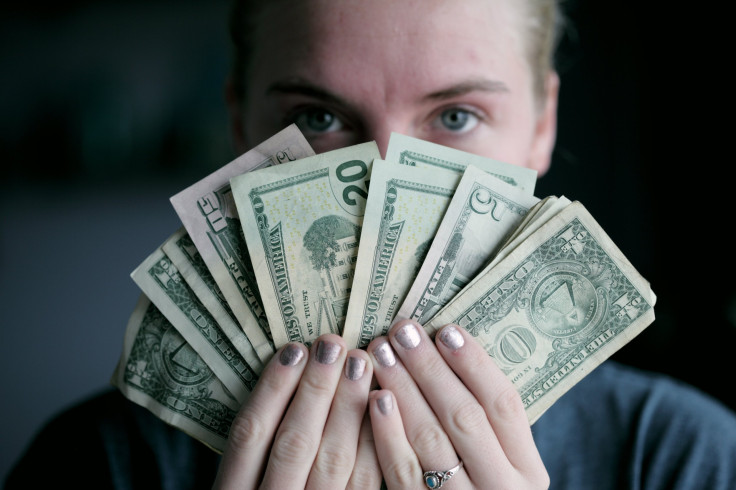 © 2023 Latin Times. All rights reserved. Do not reproduce without permission.