A con man has been sentenced to nine years in prison on Wednesday, Aug. 4, for his role in a lottery scam that targeted an unwitting elderly woman in Colorado.
Leonard Luton, a Jamaican national who resided in Brooklyn, New York, has been sentenced to nine years or 108 months in prison, as well as restitution fees of $881,477.41, for his role in a lottery scam that stole more than $970,000 from an elderly woman, according to the U.S. Attorney's Office in Colorado.
Luton reportedly convinced the elderly woman that she had won $2.8 million in the lottery, as well as a new Mercedes-Benz, but that she needed to pay thousands of dollars in "fees" to claim the prizes. The scheme had the woman send cash, cashiers' checks, and six iPhones to different addresses in order to avail of her supposed lottery winnings.
Luton and his partner, Rajay Dobson, also traveled to Este Park, Colorado where the woman lived and pretended to be FBI agents. The woman paid them an extra $65,000 in cash during the visit, according to CBS Denver.
Luton tried to extort more cash in person from the woman in January of 2019. However, the victim had already contacted the real FBI as well as the Este Park Police Department and the Larimer County's Sheriff's Office for assistance. Luton was arrested, in possession of one of the iPhones the woman sent him, the Denver Gazette reported.
"Lottery scams are just one way that fraudsters prey on the elderly and vulnerable victims," Acting U.S. Attorney Matt Kirsch said. "Together with our law enforcement partners, we are working to protect the elderly and to make scammers like Luton face justice."
Luton was first convicted on February 2021 for mail fraud.
"This sentence is a significant step toward justice for the elderly victim of Mr. Luton's self-serving greed and deception. The FBI is committed to combating those who prey on vulnerable members of our community," FBI agent Michael Schneider said.
The trial against Dobson is still ongoing as of press time.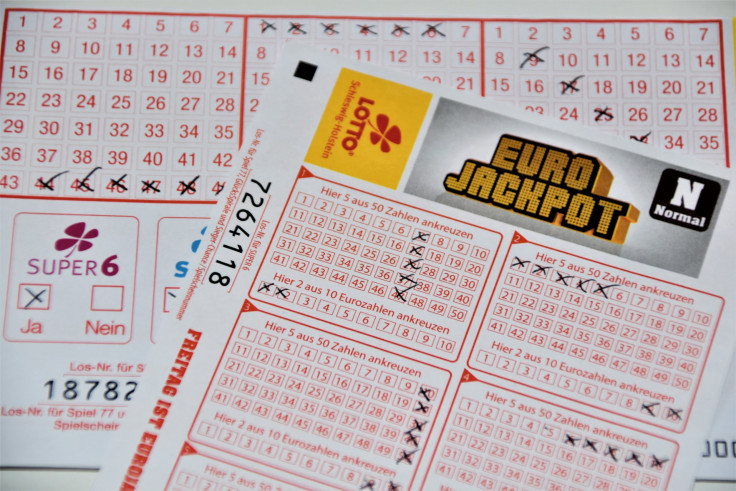 © 2023 Latin Times. All rights reserved. Do not reproduce without permission.