Actress Jodie Turner-Smith has offered her two cents on Megxit, and going by her stance, it's clear that the British actress hoped for Prince Harry and Meghan Markle to bring forth a change in the British Royal Family before stepping down from their duties.
"I think that Meghan could have been that," said Turner-Smith, 34, in a recent interview with The Telegraph. "It was a terrible missed opportunity, the way in which it was not allowed to be something that really modernizes that institution, and to change it to something for the better. I think that's why there's dysfunction there," she added.
Turner-Smith, who clearly seemed to be in the mood to speak her mind and not mince words, maintained that she never related to the monarchy. "I would not consider myself a monarchist," said the actress, as cited in PEOPLE.
She essays the role of Queen Anne Boleyn, one of King Henry VIII's ill-fated wives, in the upcoming Channel 5 series Anne Boleyn. Her perspectives sprout from the fact that things have changed over the years, and sticking to age-old institutions isn't the way forward. "I think it's interesting that the institution is not changing with the time, or quickly enough," opined Turner-Smith.
"We have to look at things in a modern context. And only then we will recognize that certain things are archaic, and don't really serve us as a community, and are limiting us. I think we should keep those things in stories and move on to something else in reality," she added.
Harry and Meghan have been vocal about their struggles, as evidenced in the bombshell interview with Oprah Winfrey aired on CBS. Meghan opened up about feeling suicidal, experiencing racism, and even spoke about Kate Middleton making her cry on the week of her wedding in 2018.
Harry also pointed fingers at Prince Charles's parenting style in a recent podcast with Dax Shepherd and blamed him for passing down generic pain and suffering. Meghan, who's due with the couple's second child this summer, did not attend Harry's grandpa Prince Philip's funeral. But, she sent over a handwritten note along with a wreath to be laid at the service for the longest-serving consort in the British Royal family.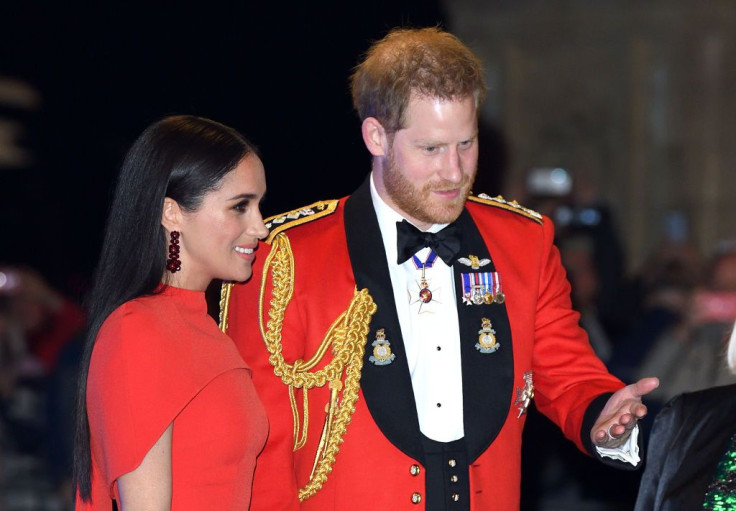 © 2023 Latin Times. All rights reserved. Do not reproduce without permission.