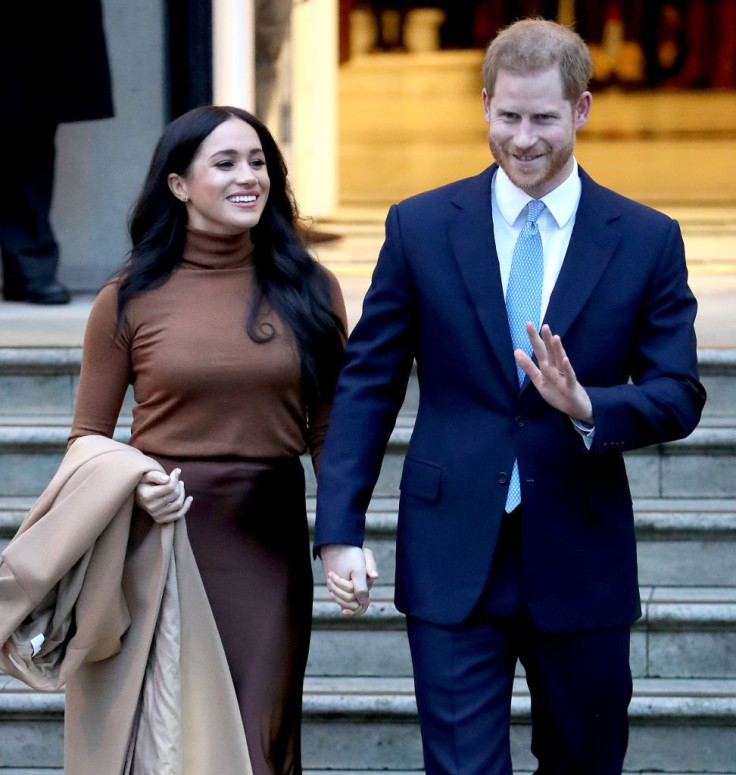 Prince Harry and Meghan Markle announced their exit from the Royal Family last week. It caused a great shock to people around the world and though it may be hard to believe, the British Monarch was shocked as well.
What makes this "Megxit" even sadder is the fact that Prince Harry and Prince William seem to have drifted further apart and they are almost not speaking to each other anymore. The second in line to the throne is said to be especially devastated because of what happened as they used to have a strong bond that their late mother Princess Diana instilled in them.
"I've put my arm around my brother all our lives," Prince William reportedly told a friend as per The Times. "I can't do it anymore."
It was added that William is truly sad and because he and his brother is no longer part of the "team" after he and Meghan Markle revealed their plans to step down as senior members of the British Royals. Still, the Duke of Cambridge is hoping that one day, they will be reunited and be on the same page again.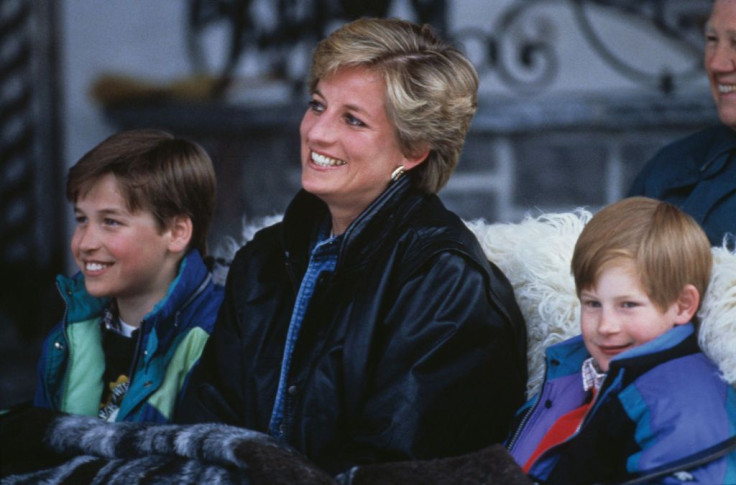 Now, the crack in the royal brothers' bond is being mainly blamed on the former "Suits" actress. This is because it was only when she came to Prince Harry's life that his relationship with Prince William started to sour. In fact, the brothers have been working together on their foundation but Harry withdrew and set up his own foundation after marrying Meghan.
As CNN News opined, the Duchess of Sussex is being blamed by the Royals and the Brits because she was the one who helped cultivate the alleged rift Prince William and her husband. She was already being blamed for her failure to get along with Kate Middleton before and this, unfortunately, started the conflict between the brothers.
Finally, it was reported that as the Buckingham Palace is still trying to figure out to solve the "Megxit," a term used to refer to the Duke and Duchess of Sussex's departure from the Royal Family, people are starting to believe that it was the former actress who hates to stay in the U.K and wanted to move to Canada or her hometown California. The media is said to be calling Meghan "selfish" for allowing Prince Harry to dump his family and royal duty to the people for her.
© 2023 Latin Times. All rights reserved. Do not reproduce without permission.