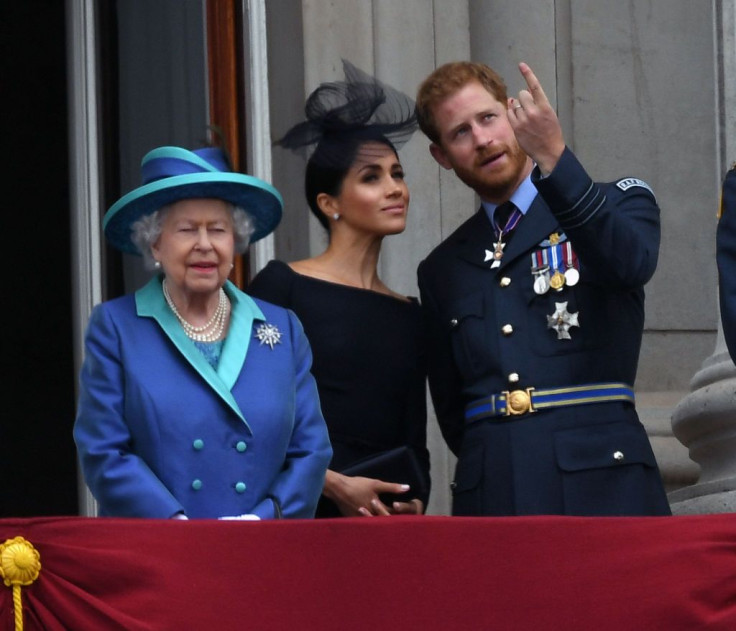 As Meghan Markle turns 40 on Aug. 4, her biographer has predicted bigger innings for the Duchess of Sussex in the coming decade— US presidency, followed by global domination.
According to The Sun, Tom Bower expressed his thoughts on Prince Harry's wife and her growth trajectory in a recent column. And well, he believes the royal couple's lofty aspirations could lead them from Windsor to the White House in a couple of years from now. Bower further opined that the odds are in the former "Suits" star's favor, as far as conquering the US is concerned.
Citing that her rapport with the Clintons and the Obamas will only fuel the possibilities of her getting nominated as one of the state's 40 congressmen sent to Washington, Bower cited how the Duchess has it in her to make the cut. Given her steely resolve and self-belief, Bower added that it was only a matter of time until she found a way and succeeded in "fighting to the top of the greasy pole."
An acquaintance of Meghan hinted at a similar occurrence and had revealed to the Vanity Fair that she was not keen on giving up her US citizenship despite marrying into the British Royal Family, as she reportedly harbored ambitions to make it big in US politics.
The mother-of-two has been vocal about her political perspectives, as evidenced during the 2020 US elections. She made her thoughts known by urging voters to "reject hate speech", which was perceived to be a direct dig at former president Donald Trump. Trump has openly expressed his dislike for the Duchess once, claiming that he was not a fan of Meghan.
Meanwhile, the Sussexes will be ushering in Meghan's birthday on Wednesday in a private setting, with a guest list not exceeding beyond 65 names, family and close friends included, Mirror reported. Rumors are rife that Oprah Winfrey and Gayle King will attend the bash.
The celebrations will be hosted by renowned party planner Colin Cowie. A source close to the Sussexes revealed that Cowie was zeroed in on after Winfrey recommended her to the couple.
While there has been no confirmation on the venue yet, experts believe the Sussexes are likely to settle for their plush Santa Barbara mansion to keep the prying eyes of the public at bay.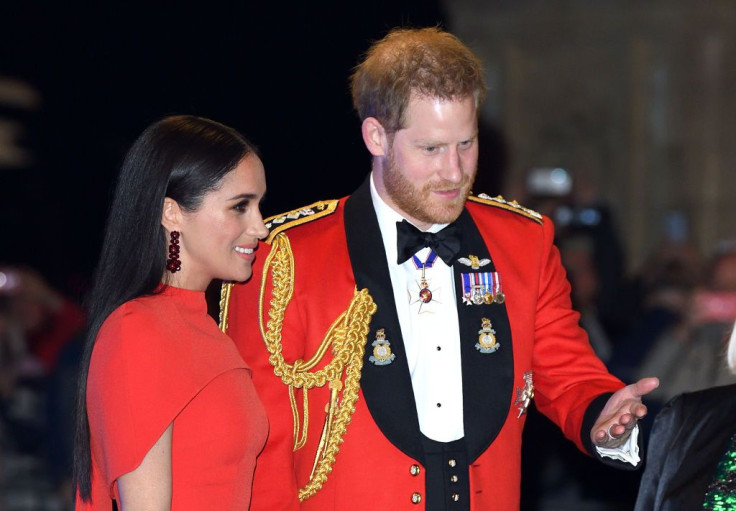 © 2023 Latin Times. All rights reserved. Do not reproduce without permission.