Quarantine babies are irrefutably one of the most favorite topics of rumor mills. Add a royal tag to it, and there's no dearth in the number of dubious stories that get conjured up.
The latest in line happens to be Meghan Markle. Considering how the Sussexes' are lying low this quarantine, the grapevine has it that Prince Harry and his wife are expecting. While there has been no concrete evidence or claims to support the same, the latest edition of "Life & Style" suggests that Markle is already three months along and that a baby no.2 is on the way.
"There are whispers that Meghan is expecting," said a questionable source as per a report on Gossip Cop. "And that's one reason she hasn't been seen out much lately," added the source, hinting at how the word is out in Markle's close circles.
While no incisive details were mentioned, the tabloid has an alleged insider making sweeping statements. For instance, the magazine claimed how Markle has been "resting a lot lately" despite actively looking to forward her career just months ago, since when she set foot in America. What's more, the publication lauds the move and predicts that the second child will be the calm in the face of chaos -- the "feud" with the Cambridges and ruthless media scrutiny. The report also hinted at how Harry and Markle are considering baby names as well.
Since this happens to be a far-stretched story, which seems to have no relevance whatsoever, here's what you need to know. There has been no confirmation or even accuracy in the reportage of this piece as it has been widely mentioned all through that Markle apparently "whispers" about the whole baby news. And, if there has been no concrete evidence, how is it possible for the "insider" to know that the Duke and Duchess are contemplating baby names?
Case in point: The narrative, albeit exciting, has zero truth. What needs to be noted is that Markle and her personal life -- equations with the royals, her career, and everything in between -- has always been a case of intrigue for tabloids. But, despite everything that's being said and written about, it's only fair if tabloids stop pursuing baseless stories around Harry and Markle, as they've clearly decided to create boundaries with the unrelenting paparazzi.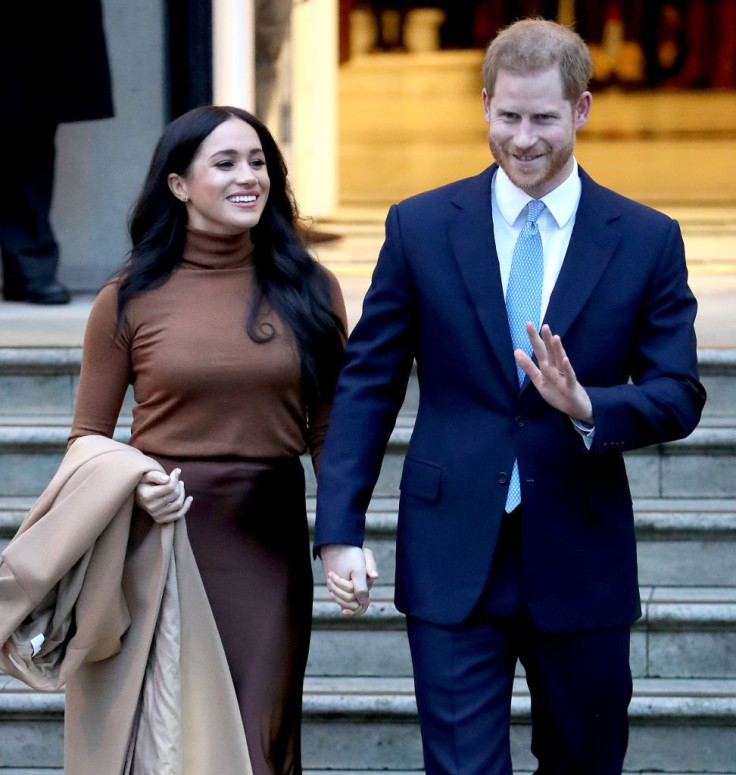 © 2023 Latin Times. All rights reserved. Do not reproduce without permission.