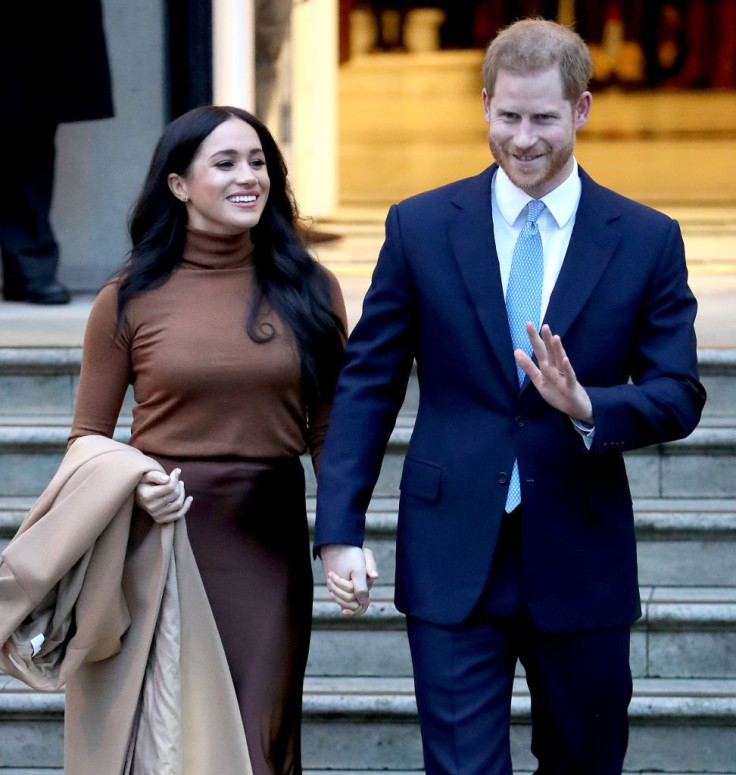 Meghan Markle and Prince Harry announced their plan to step down from their royal duties a little over a week ago. The event that was labeled as the "Megxit" shocked the world and while the former actress' friends and supporters voiced their support to their decision, many have criticized the couple and it was the duchess who was mostly blamed.
When the Duke and Duchess of Sussex were supposed to attend an event where they can speak and defend their "Megxit" move, Meghan backed out at the last minute and this further infuriated many people. Prince Harry faced the public alone and as Page Six reported, they were supposedly going together as they made the decision together but the former actress stayed in Canada instead.
The event is their first event after packing up and leaving the royal family to live in Canada but at the 11th hour, Meghan Markle refused to stand by her husband's side so they can explain their decision to the public.
"It was always billed as a Meghan and Harry event behind the scenes – with hopes the Duchess might speak or play a part in the speech," the source told the paper. "All of a sudden we were told Meghan wasn't going to be making an appearance after all, let alone making the speech."
In any case, it was learned that things could have been easier and different if the couple only accepted Queen Elizabeth's proposal before they got married. According to The Daily Mail, Her Majesty made an offer for the Duke and Duchess of Sussex to live without royal titles so they can live freely but they refused because Meghan Markle was said to be interested to work as a member of "The Firm."
It was further claimed that Markle was really happy to halt her acting career to be part of the working royal family and now they have made a mess and announced their withdrawal. In any case, Prince Harry and Markle will no longer have royal titles and they will simply be addressed as the Duke and Duchess of Sussex, without the His/Her Royal Highness title.
© 2023 Latin Times. All rights reserved. Do not reproduce without permission.