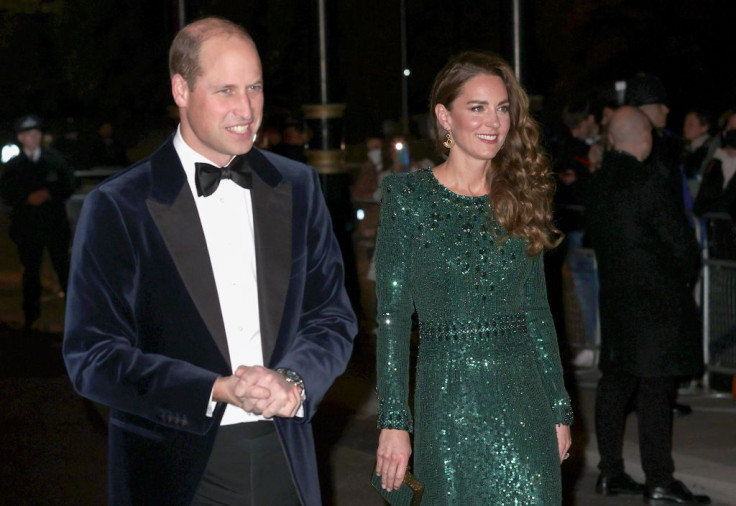 Meghan Markle will be reportedly be under "immense pressure" as Kate Middleton will feature solo on the cover page of a U.S. magazine to celebrate her upcoming birthday in January.
Royal expert Daniela Elser wrote that Meghan has not been able to steal the hearts of America. She added that the Duchess of Cambridge featuring on the cover of PEOPLE magazine will be unnerving for the Duchess of Sussex. Elser added that Kate has beaten Meghan in bagging a solo magazine cover status without even leaving and moving away from the United Kingdom.
Meanwhile, Meghan seemed to be struggling to gather fans, a poll showing 31% of Americans have no sympathy for the Sussexes proving that she lacks support for her political campaigning.
Prince Harry and Meghan are already under pressure with their multi-million Netflix and Spotify deals. Also, attempts by the former "Suits" star to make an entry into US politics have failed. She spent the last couple of months trying to support and push for paid parental leave.
It is the fourth time in a year that PEOPLE magazine has roped in Kate as their cover star. The first time the British royal featured on the magazine cover solo was in the Spring 2021 issue titled, "Kate the Great: How the Future Queen Is Defining Herself," "William & Kate: 10 Joyous Years, A Royal Marriage" in April 2021, "William & Kate Secrets to Surviving Royal Life" the Fall 2021 issue. However, Meghan still has no solo cover this year -- the couple featured together on Time magazine cover in September 2021.
Elser added, "Having spent the last couple of months trying to push for paid parental leave, there does not appear to be anything even vaguely resembling a groundswell of support behind the Duchess."
Meanwhile, Meghan did star in a famous magazine cover with Harry and was mocked by the royal columnist. She also continued, "Their excruciatingly cringey Time cover and their faux-royal tour of New York would seem to have failed to truly establish the duo as the power players they seem to achingly hungry to be, (though the magazine outing did spawn a tranche of less-than-flattering memes)."
It was also reported that the Duke of Cambridge's Earthshot Prize would be held in the U.S. next year, which could also mean a royal tour would follow.
Next year, Jan. 8, will mark two years since Harry and Meghan flew to Canada after announcing their withdrawal from their royal duties in the British family.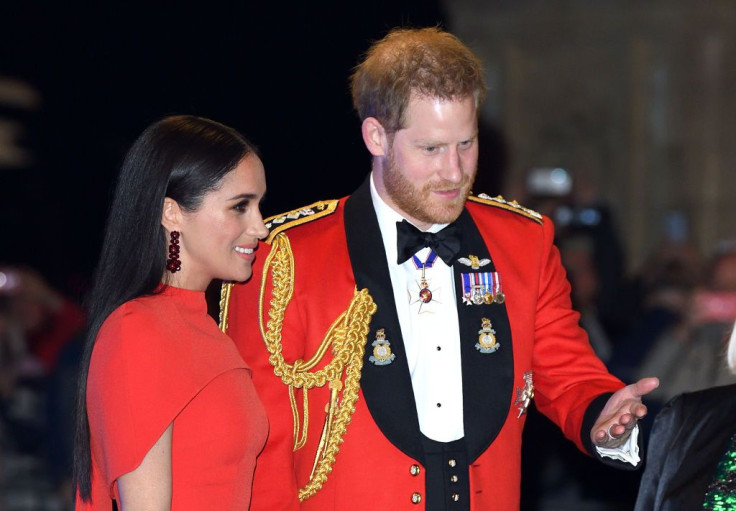 © 2023 Latin Times. All rights reserved. Do not reproduce without permission.