Meghan Markle is setting her sights on nabbing a role in a Hollywood superhero movie. The former "Suits" star reportedly instructed her agent, Nick Collins, to find her a superhero role in an action blockbuster as she plans to make a Hollywood comeback.
In January, Prince Harry and Meghan Markle announced on Instagram that they're stepping down as senior members of the British royal family in their bid to become financially independent and stay away from the royal limelight. Now that Meghan is officially back in Vancouver, Canada where she stayed throughout her stint in the hit TV series "Suits," it looks like the former actress is ready to act in front of the cameras again.
According to reports, Collins has been searching for potential superhero roles for Meghan, who recently agreed to do some voiceover work for a Disney film. "Collins has said she wants her return to acting to be part of an ensemble cast in something like a superhero film," an insider has revealed.
"Meghan is planning a series of meetings in Hollywood. She has already done the voiceover for Disney and now word is out that she's looking for a superhero film, as a voiceover or even onscreen. She knows she can't carry a film as an actress. People won't be able to get past the fact she's Meghan Markle. But she's determined to act again and she thinks a big, ensemble film is the way to go," the source added.
Collins, the same agent who represented her in "Suits," told the source that Meghan's available and open to the best offers. The former royal reportedly wants a project that pays big but does not necessarily put her front and center.
While Meghan's camp has yet to confirm the news, fans of the former "Suits" star believe that her recent charity voice-over deal with Disney could open the way for her to win a role in a superhero Marvel film, since Disney is the studio that owns Marvel and the rights to all its superhero characters.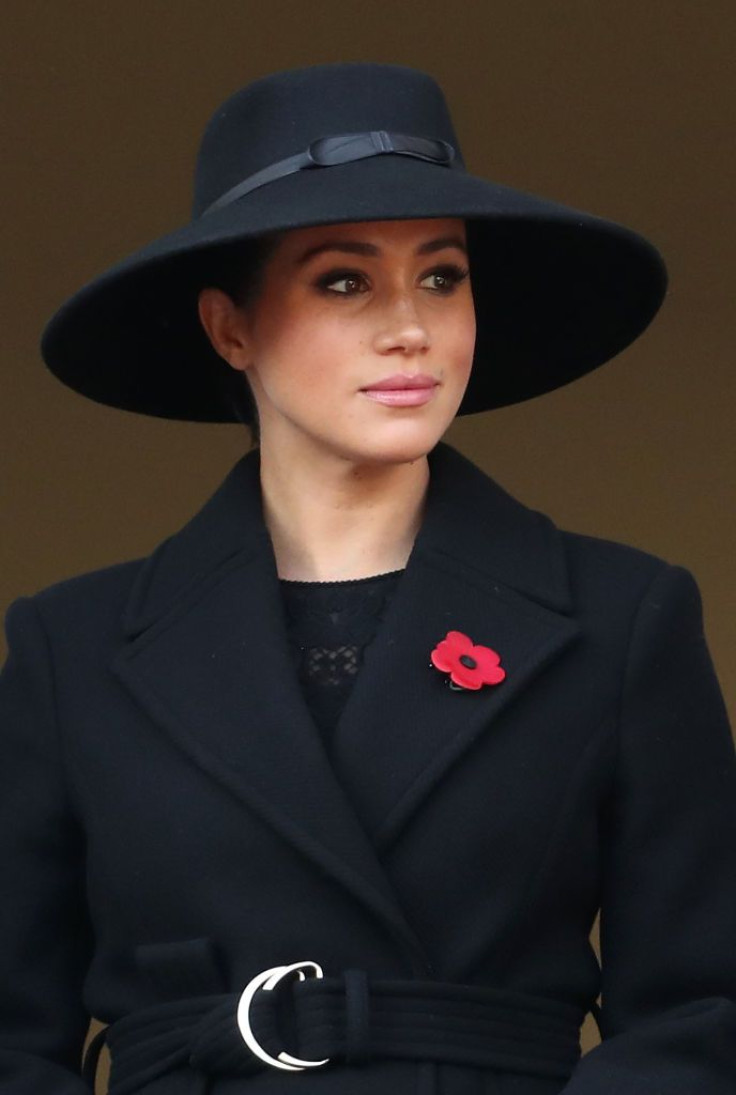 © 2023 Latin Times. All rights reserved. Do not reproduce without permission.