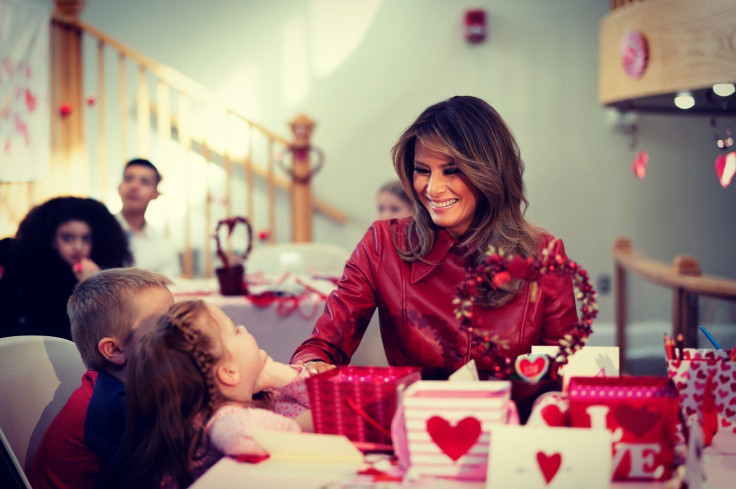 After the demise of Prince Philip last week, many honored the Duke of Edinburgh on social media. Melania Trump was one of them, but what caught the attention of netizens was the title used by her for her husband and former US President Donald Trump.
"President Trump and I extend our deepest condolences to Her Majesty the Queen, the Royal Family, and the people of Great Britain as the world mourns the loss of Prince Philip," the former First Lady tweeted.
Many slammed her for referring to Donald Trump as "President Trump."
"You mean Former president trump," one pointed out.
Another wrote, "You mean former president, twice impeached."
There were some who commented supporting her.
"All U.S. presidents retain the title after office. How many times have you seen or heard former President Lincoln? Educate yourself before you try to correct a brilliant woman who speaks 7 languages and has an IQ in the genius range," one tweeted.
Another tweeted, "Just like good marines....once a marine....always a Marine.....Once a Great President....always a great president Trump."
Meanwhile, Prince Philip's funeral will take place at St George's Chapel, Windsor, UK on Saturday, April 17.
"The plans for the funeral are in line with His Royal Highness's own personal wishes. The occasion will recognise and celebrate The Duke's life and more than 70 years of service to The Queen, the UK and the Commonwealth," read a tweet on behalf of the Royal Family.
In the US, the White House issued a statement from President Joe Biden and First Lady Jill Biden paying tribute to Prince Philip, reported NBC News.
"On behalf of all the people of the United States, we send our deepest condolences to Her Majesty Queen Elizabeth II, the entire Royal Family, and all the people of the United Kingdom on the death of His Royal Highness Prince Philip, the Duke of Edinburgh," it said.
"His legacy will live on not only through his family, but in all the charitable endeavors he shaped. Jill and I are keeping the Queen and to Prince Philip's children, grandchildren, and great-grandchildren in our hearts during this time," the statement added.
Former President Barack Obama described Prince Philip as "kind and warm, with a sharp wit and unfailing good humor."
Former President George Bush and his wife, Laura, also offered their condolences to the royal family. "He represented the United Kingdom with dignity and brought boundless strength and support to the sovereign,'' Bush said in a statement. "Laura and I are fortunate to have enjoyed the charm and wit of his company, and we know how much he will be missed.''
Prince Philip died at the age of 99.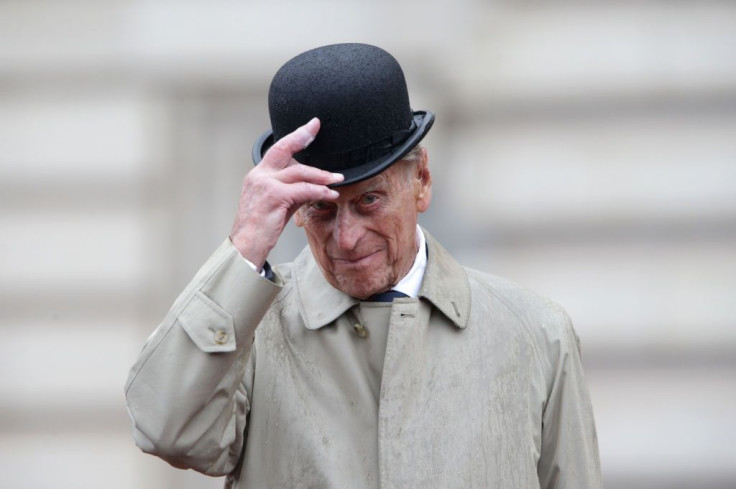 © 2023 Latin Times. All rights reserved. Do not reproduce without permission.