Buckingham Palace on Friday, April 9 announced the death of Prince Philip, the Duke of Edinburgh. The beloved consort of Queen Elizabeth II has his ups and downs during his years as a part of the British monarchy.
From being blamed for the death of Diana Spencer to being loved for his various contributions including the Duke of Edinburgh Award, the royal was well known globally. His demise leaves behind his widowed wife with whom he shared the longest marriage of the British monarchy.
Before becoming a part of the British royal family, Philip was a prince of Greece and Denmark. The prince met his future wife in 1939 when King George IV and his family were touring the Royal Naval College in Dartmouth. 13-year-old Elizabeth and 18-year-old Philip continued to write letters to each other after the young man escorted the King's daughters during their visit.
The duo is third cousins through Queen Victoria and second cousins, once removed, through King Christian IX of Denmark.
In 1946, the prince asked the King for his daughter's hand in marriage. The King granted permission for the marriage, but the couple had to wait till Elizabeth's 21st birthday to be formally engaged. Abandoning his Danish and Greek royal ties, Philip adopted the title of his mother's family, Mountbatten. He also became a naturalized British subject in 1947.
On Nov. 20, 1947, the couple had a grand wedding at Westminster Abbey. Following their nuptials, the couple honeymooned at Broadland, the Mountbatten family home. The couple assumed their royal roles together.
In January 1952 the couple was on their tour of the commonwealth. When the King passed away the couple was in Kenya. Philip was the one who broke the news of her father's demise to the Queen.
Philip chaired the Coronation Committee and on June 2, 1953, he was the first person to pledge allegiance to the crowned Queen, Fox 23 acknowledged.
The Queen became the first British monarch to celebrate a platinum wedding anniversary, The Guardian reported in 2017. Through multiple scandals, national emergencies, routine tours and progression of time, Philip remained one step behind the Queen. Contributing to the nation while being an outsider, he will be remembered for his long and influential life as the longest-serving royal consort in the history of British royalty.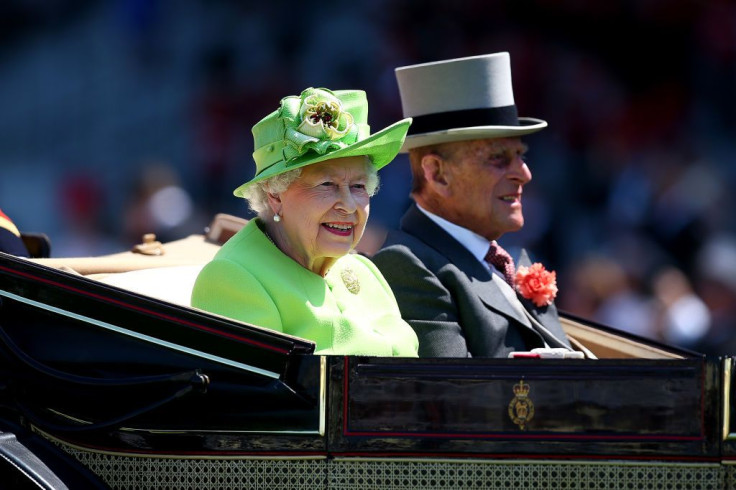 © 2023 Latin Times. All rights reserved. Do not reproduce without permission.