Prince Philip's absenteeism from the infamous Sandringham Summit, where senior members of the Royal Family discussed details of Meghan and Harry's breakaway from the Firm, had set tongues wagging.
While on one hand, his absence from the event could be attributed to his advanced age and the concerns that come with it; a volley of insiders speculate that there could be more than what meets the eye. What's more, a Megxit review is likely to get scrapped this year on.
While the Sussexes' decision to step down from their royal duties were initially met with skepticism and stiff resistance, things have worked in Prince Harry and Meghan's favor. Prince Philip was aghast by the Duke and Duchess's decision, and was heard furiously asking: "What the hell are they playing at?" The 99-year-old had stepped down from royal duties in the year 2017.
The family had then arrived at an amicable decision to have a review meet 12 months from then on. The couple's promise of being financially independent as they move out from the royal nest has reaped dividends, as they have clinched lucrative deals with Netflix and Spotify.
Katie Nicholl claims senior members of the Firm recently spoke to the media about their thoughts on the current arrangements and maintained that things are "working". She said: "My understanding from the Sussex camp is that there has been communication with the Queen, Charles, and with William as well. The general feeling is that this is working.This isn't to say that people are not watching closely what these deals are, what the couple is doing, and what these projects are going to be. But there is not this need to have this review one year on."
In a pool of naysayers, Meghan's mum Doria Ragaland seemed to be extremely confident and proud of her daughter and son-in-law. Despite the current arrangement "working" for both sides, Prince Philip and the Sussexes continue to share an icy equation.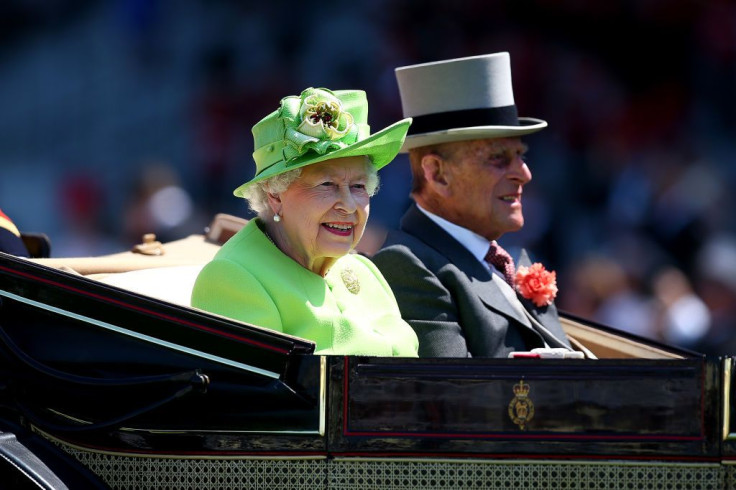 © 2023 Latin Times. All rights reserved. Do not reproduce without permission.